Gabi Campos to Step Down as PokerStars CEO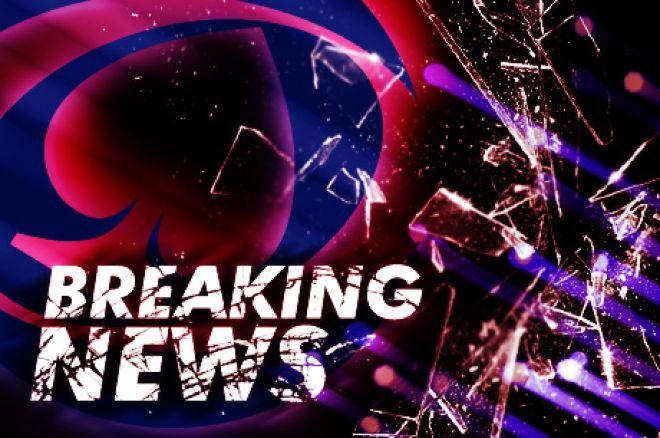 As first reported by Poker Player Newspaper on Monday, Gabi Campos will be stepping down as CEO of PokerStars after a short stint at the world's leading online poker room.
Top officials at PokerStars issued the following exclusive statement to PokerNews on Monday:
PokerStars announced today that Gabi Campos has decided to step down from his position as Chief Executive Officer, effective Feb. 1, 2012, to pursue other opportunities. The company thanks Gabi for his hard work and commitment and wishes him the best in all his future endeavors. A search for Gabi's replacement is under way.
PokerStars named Campos its CEO in July of 2010, but he officially took over on Oct. 4, 2010. Prior to signing on with PokerStars, Campos held an executive role at Dragonfish, a subsidiary of 888. Campos joined 888 in 2007 as Senior VP Head of Offering before being appointed managing director of Dragonfish in 2009.
Campos' exit marks another in a line of major managerial shift at PokerStars since Black Friday. In May 2011, European Poker Tour (EPT) tournament director Thomas Kremser issued a statement saying he would not be renewing his contract with the EPT for Season 8, claiming that it was the right time "explore new ventures."
Earlier this month, John Duthie parted ways with PokerStars and announced his resignation as the CEO of the EPT. Duthie founded the EPT and played a key role in turning it into a tour that rivals some of the biggest poker stops around the world. However, like Kremser, his decision to leave was driven by the desire to explore new challenges, and to cement new relationships in the poker industry.
For news, updates, and more follow PokerNews on Twitter and Facebook.