APAT European Amateur Poker Championships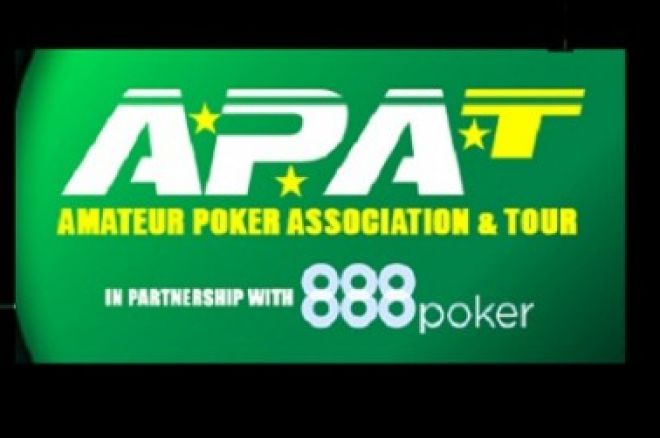 The Amateur Poker Association Tour (APAT) descends on the Rendezvous Casino in Brighton this weekend for the eagerly anticipated APAT European Amateur Poker Championships.
The £75 buy-in Main Event takes place between 21-22 January and is expected to quickly reach the 150 player cap so if you are planning on participating you are urged to buy-in directly as soon as possible on the 888Poker site or by putting your name down on the reserve list on the APAT forums.
APAT pride themselves on creating a fantastic atmosphere at all of their events and are proud to have one of the best tournament structures in the game, for the entry fee at least. Just £75 buys players 10,000 chips and a 40-minute clock, try getting your local casino to do something similar and see what they say to you!
The most recent APAT event took place in December when 119 players took part in the APAT UK Championships. At the end of two days of high-class poker it was George Downie who emerged victorious, bagging himself £3,300 in the process.
Are you going to be travelling to Brighton to play in the APAT European Amateur Championships? If so UK PokerNews would love to hear from you about your exploits. You can contact us through the Ticketed Support System or you could email me at matthew.pitt@pokernews.com if you are so inclined.