The International Loses Its Licence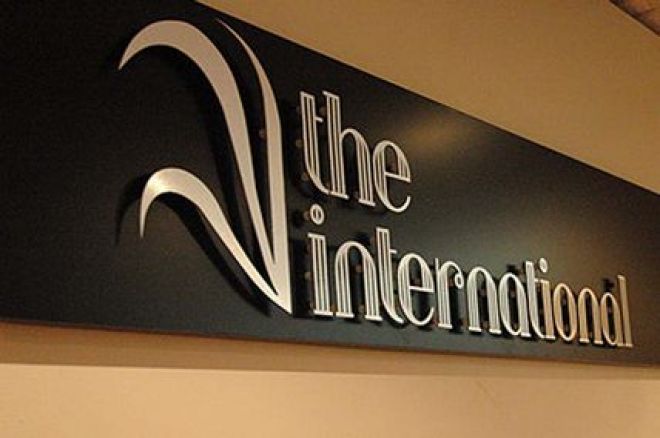 The International Private Members Club, better known as simply The International, has had its operating licence revoked for essentially being too successful! The International is not a poker club nor is it a casino but it is known for its extremely well run poker tournaments.
Under laws set out in the 2005 Gambling Act, private clubs are allowed to run games of chance and poker at their venue but they can only do so if the are not the main purpose of the club otherwise they need to apply for a full gaming licence. The International have always maintained they are a sports and social club that offers poker along with other games such as chess and backgammon and are also a venue where people can take full advantage of the private bar and restaurant.
However, after an 18-month investigation the Hackney Council have come to the conclusion that The International's main focus is poker and as a result they have revoked its licence. The International can and will almost certainly appeal against the decision but until that appeal comes around they cannot serve alcohol on the premises though they can continue to run poker tournaments.
Speaking to the local press, Barry Martin who acts as the club's chairman, said, Just because you don't list the activity in the initial application it doesn't mean it's illegal or not right to provide that to your members. We operated for over two years without a word from the council to tell us we shouldn't be doing what we were doing, we thought everything was OK, we never thought we were on the wrong side of the law."