Bubble Protection Is Here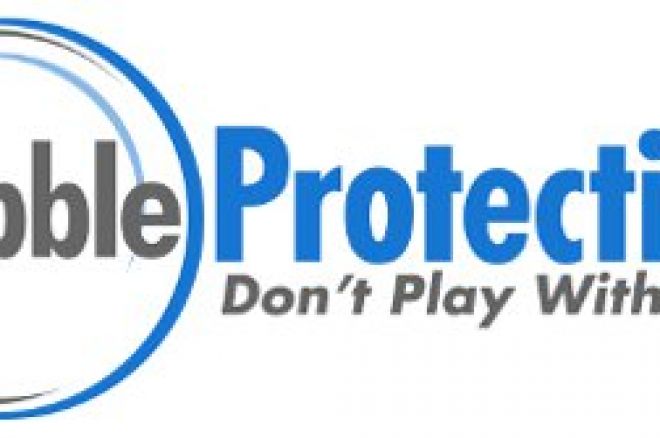 The worst position a poker player can finish on in a tournament is the last place before the money is paid out, known as the bubble. Ask any tournament player where they would rather finish in dead last or on the bubble and I know which answer my money would be on!
A new concept has come to light known as Bubble Protection, which offers players well protection from the bubble! They state that "the bubble is big" and that in today's game of large-field multi table tournament the bubble "is now 10% of the total entrants." So how does this so-called Bubble Protection work?
It all looks extremely simple and is a case of creating an account on Bubble Protection, finding the tournament you are going to enter, paying for your bubble insurance then playing the said tournament. If you finish within the "new bubble" of 10% of entrants you will receive your buy-in, including rake, as a refund and it is all done automatically.
At present Bubble Protection, which costs around 12% of the total entry fee of your chosen tournament, is available on most PokerStars, PartyPoker and iPoker (such as Poker770) tournaments but there are plans to expand the number of sites in their coverage in the coming months.
Online poker's biggest tournament star, Chris "Moorman1" Moorman is fronting this new venture and he appears in a video form on most pages on the Bubble Protection site to help guide you through the registration process, something that he has been ribbed a little about but he is a good sport and this is a good product. I will personally be testing Bubble Protection on Tuesday evening when I play in a $30 buy-in event on PartyPoker, hopefully I will not need protection from the bubble but it is good to know the chances I will see my money again is much greater than a standard tournament!