Tom "durrrr" Dwan Speaks To PokerNews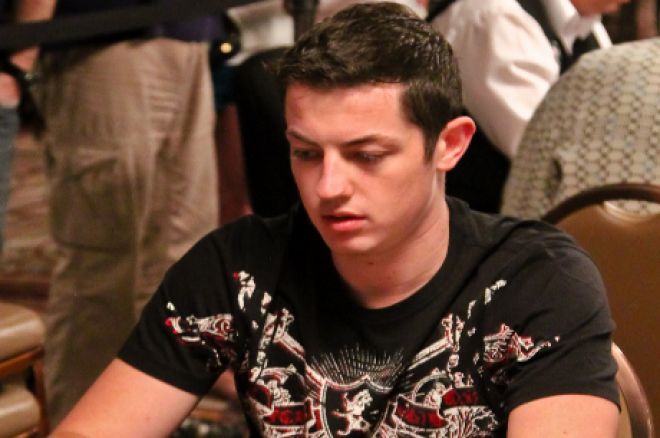 Tom "durrrr" Dwan is one of online poker's superstars and a player who many see as being synonymous with the "nosebleed" cash games that used to be common place on Full Tilt Poker.
Ever since "Black Friday" and the subsequent fallout it has caused Full Tilt Poker, Dwan has been as open and honest as could be when facing questions from members of the poker community and yesterday was no different as he sat down with PokerNews and spoke openly about the recent developments in the long-running saga, the Non-Disclosure Agreement (NDA) he was faced with, his involvement with Full Tilt Poker, the last time he spoke to the Ray Bitar, Howard Lederer and Chris Ferguson, whether he fears for his personal safety and his plans for playing online poker.
Personally, I was very surprised to discover Dwan is not a shareholder in Full Tilt Poker despite being part of "Team Full Tilt" and not a standard "Red Pro," and also that Ray Bitar refused to allow Dwan to guarantee one million dollars to players who have funds locked up in the former online poker giant.
The interview can be heard, in full, by clicking below: