Sky Poker Tour Grand Final Today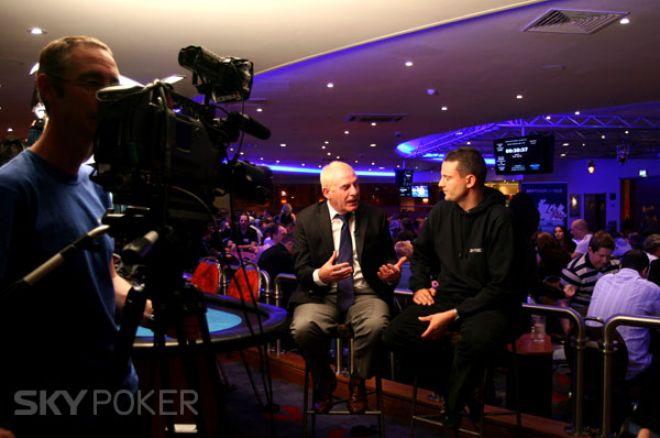 The 2010/2011 Sky Poker Tour culminates today in the Grand Final, at Dusk Till Dawn in Nottingham. The popular tour from the interactive poker room & TV channel has gone from strength to strength in recent years, and the Grand Final has become a must attend for Sky Poker regulars & circuit players alike.
The £220 grand final starts today and concludes tomorrow. It has an impressive £40,000 guarantee and sold out several days in advance. You can view all the action as it happens via an exclusive Sky Poker Live Feed, as well as watching the accompanying show that follows it later this month on Channel 865.
Sky has also announced details of their 2011/2012 tour, which has really upped the ante once again, Check out the full schedule here.