Six Max Comes To Dusk Till Dawn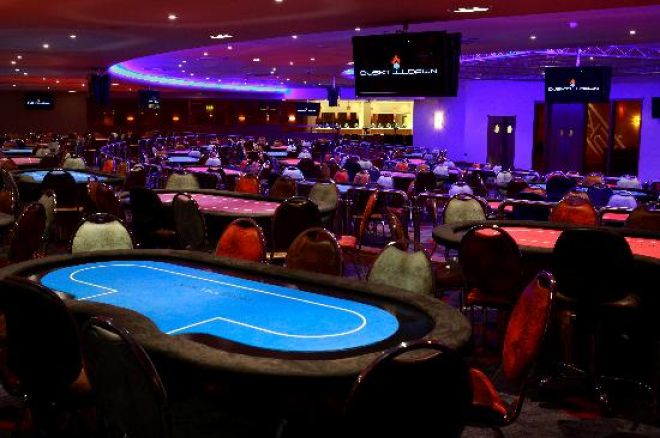 The Dusk Till Dawn poker club in Nottingham is always looking to push the boundaries of live poker and cater for the needs of any player who wants to play in their fantastic venue. One particular format of tournament makes a return Dusk Till Dawn and that is a six-handed re-entry tournament.
On Saturday 18 September, and for the next two Saturdays, the Dusk Till Dawn will host what is being billed as the £150 High Roller Six Max tournament. In order to get the tournament off the ground it carries a large £10,000 guarantee, which they hope to reach by allowing players who bust out during the first six levels the chance to re-enter. For their buy-on players will receive 10,000 chips and a very generous 30-minute clock.
Rob Yong, Managing Director of Dusk Till Dawn, says he would personally prefer to play in a six-max tournament than a nine-handed one and hopes that the popularity of short-handed cash games and single table tournament online will help to make this latest format be successful at Dusk Till Dawn.
Short-handed satellites are running both online and at the live poker club until Saturday so why not show your support for Yong and company? Traditionally live venues have shied away from offering short-handed poker due to them needing more space, more dealers and the fact they are not as popular with tight players but Dusk Till Dawn have once again proved they will attempt to cater for every type of poker player and that should be commended.