Rummy Royal Celebrate Birthday with $1,000 Lucky Dollar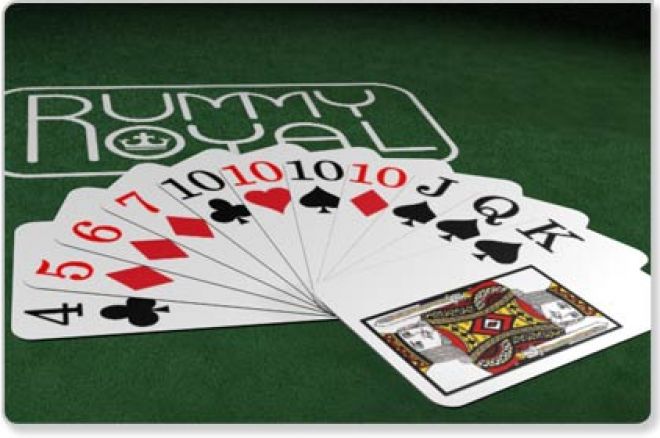 Rummy Royal are celebrating their 4th birthday with a brand new tournament, where players can turn a dollar into a small fortune.
Sundays at 1900 GMT you can play in the Lucky Dollar, which has a $1 buy-in and a $1,000 guarantee. The traffic in Rummy Royal tournaments is still quite low, as Rummy is very much a niche game, so the likelihood of an overlay in this event is almost certain.
You can even qualify for the event for free every day at 1400 GMT in a satellite with a buy-in of just 10 Royal Star points.
Another reason to try out these tournaments is that when you join Rummy Royal through PokerNews, you can enjoy a 300% up to $600 bonus when you use bonus code "300PKRNWS." So a $200 deposit could potentially net you $600 in total while you are trying your hand at a new game.