PokerStars Announce WCOOP Radio & TV Show

David Vickers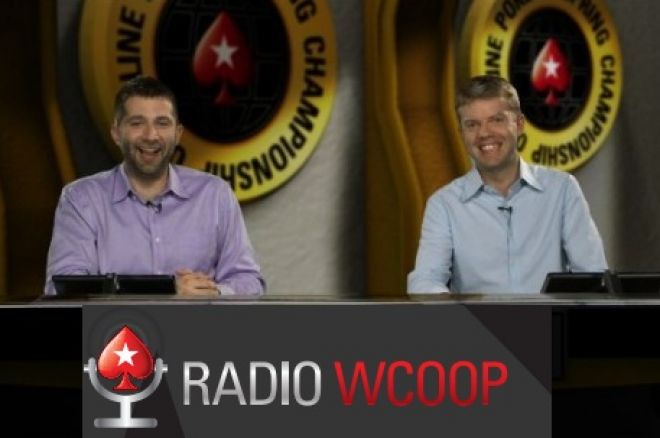 The 2011 World Championship of Online Poker (WCOOP) is almost upon us, and this year is going to be bigger than ever. PokerStars has just announced the launch of the PokerStars Radio WCOOP show. It is a series of live radio broadcasts running daily in four different languages from September 7-27.
It will be hosted by non-other than UK poker broadcaster Nick Wealthall and Joe Stapleton, and feature news, guest appearances, quizzes, and competitions with $50,000 of prizes to play for.
There will also be a weekly WCOOP TV show every Tuesday, Inside WCOOP TV, hosted by the pair, which will replicate the success of the very popular Inside SCOOP TV earlier this year.
This year's WCOOP is set to award $30M in guaranteed prize pools, and players can win their seat to all 62 events for just a few dollars. Every new Champion is awarded an exclusive bracelet, and to win one is every serious online poker player's dream.
If you decide to play the WCOOP this year, make sure you sign up to PokerStars through PokerNews, because any of our players that earn 150 VPPs between September 1-21 will also qualify for $20,000 in exclusive PokerNews Freerolls this month.