Man In Court After Threatening Poker Site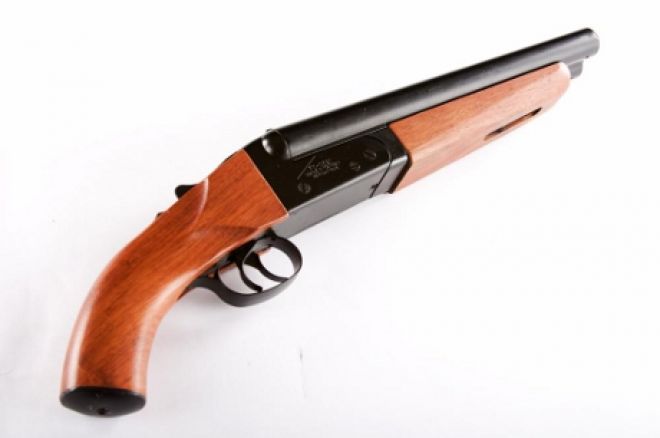 When it comes to playing poker there are three commonly shared tips that are common knowledge. They are do not play poker whilst under the influence of alcohol, try not to play when your emotions are highly charged and never play poker with money you cannot afford to lose. Unfortunately for 35-year old Michael Gallagher, he failed to take any notice of these hints and has now landed himself in court.
Gallagher, of Redcar, East Cleveland lost approximately £19,000 playing online poker between June 2010 and May 2011, but it was one session on May 25 that has landed him in hot water. After yet another losing session, Gallagher sent an email to the unnamed online poker site's head office on the Isle of Man, demanding £30,000 to cover his losses and assuming to compensate him for the stress of losing.
Now customer service teams in every industry receive demands similar to this every single day of the week, some even go as far as being abusive and slightly threatening but Gallagher took it too far when he said that if he did not receive £30,000 he would travel to the Isle of Man, armed with a sawn-off shotgun and would kill as many employees as he possibly could!
The site in question were obviously alarmed at Gallagher's outburst and took it very seriously, informing the police of the threat. The following day Gallagher contacted the site once again and tried to apologise, blaming his outburst on being heavily intoxicated, but his apologies fell on deaf ears and he was subsequently arrested and charged with blackmail.
Before his trial began at Teeside Crown Court, Gallagher entered a guilty plea to the charge of using electronic communication to convey a threat, which Rachel Dyson, his lawyer, had hoped would see Gallagher charged and sentenced immediately. But Judge George Moorhouse said he needed more time to consider what sentence he should impose "because of the very nature of the threat." Gallagher will discover his fate in a month's time.