Breaking News: Full Tilt Hearing on September 19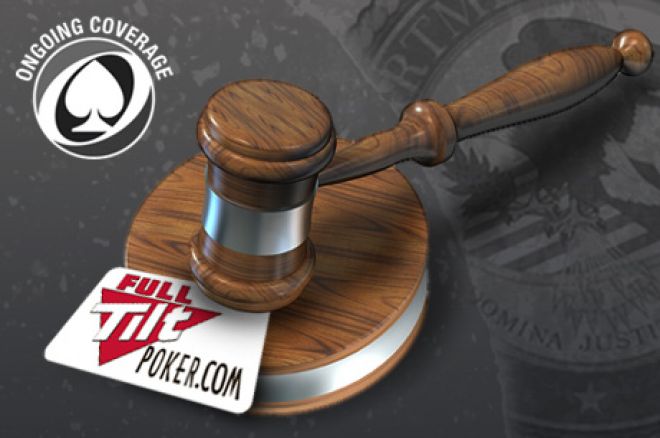 On September 19 the public hearing to consider the Alderney Gambling Control Commission's (AGCC) decision to suspend Full Tilt Poker's license will take place. This is four days later than the original deadline of September 15.
The hearing will take place at Riverbank Park Plaza Hotel in London at 9am. The original hearing was adjourned to allow Full Tilt to pursue a new investment, which as yet has not materialised, although the room recently announced that they have been meeting with several potential investors in Dublin.
We'll bring you more on this breaking news as it happens.
Source EGR Magazine.