PokerStars to Sponsor Poker in the Park Main Stage

Jonathan Fey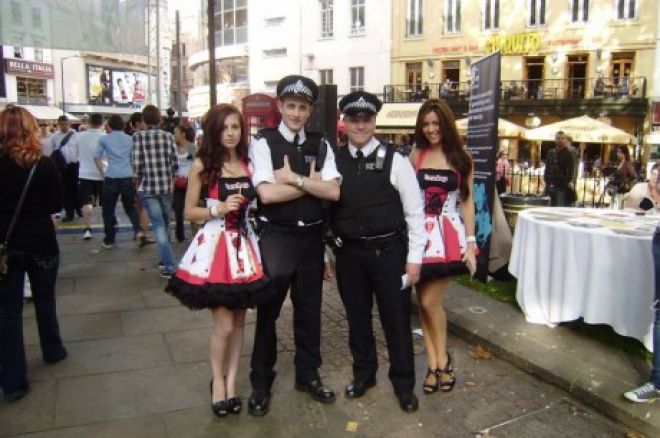 PokerStars have been unveiled as the lead sponsor of the main stage at Poker in the Park next week. The main stage offers a mix of entertainment this year, with live music, card manipulation, heads-up poker, chess exhibitions and culminates with the second annual British Poker Awards.
Among the acts scheduled to take part is the Swinging Little Big Band, and 'card ninjas', who will presumably be doing tricks with playing cards.
Poker in the Park takes place at Hanover Square, London, between September 2-3.
"We're thrilled that PokerStars has come on board," said festival organiser Michael Caselli. "Having the most popular poker room in the world on board is not only great for Poker in the Park, but shows how committed PokerStars is to the entire sport of poker."
Speaking of PokerStars, all of August they are having a 90% reduction on their VIP tiers, which could be worth a fortune to high volume players this year.