Poker TV Crew to Host Edinburgh Fringe Show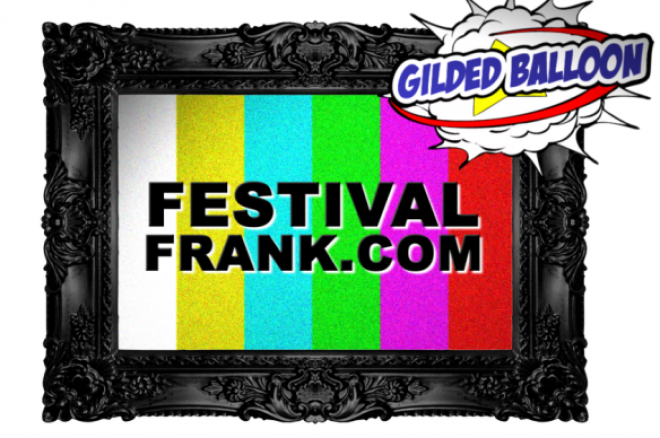 Today is the start of the Edinburgh Fringe Festival, the greatest arts (and in particular, comedy) festival in the world. It is also, for the second time in a row, running alongside PokerStars UKIPT Edinburgh, giving poker fans an opportunity to laugh away those bust out blues.
This year popular poker video production team Volcano City are doing something quite innovative at the festival. They are hosting a live web show from the festival – Festival Frank. It will allow those of us who can't make it to see some of the festivities, with regular guests in a chat show format.
Who are Volcano City? You will know their work from many of the regular PokerStars web shows, live poker webcasting, PokerStars Inside SCOOP, and their host will be none other than UKIPT host Nick Wealthall.
It will be a mostly comedy focussed show, but with UKIPT Edinburgh starting next week, you can expect the odd poker guest to show up. You can view the show right here:
Show Schedule: August
Sunday 7th 8PM
Tuesday 9th
Tuesday 16th
Thursday 18th
Sunday 21st
Thursday 25th
Speaking of PokerStars, there is still time to qualify for $22,500 in exclusive WCOOP freerolls at the end of this month.