Grosvenor Goliath Breaks European Attendance Record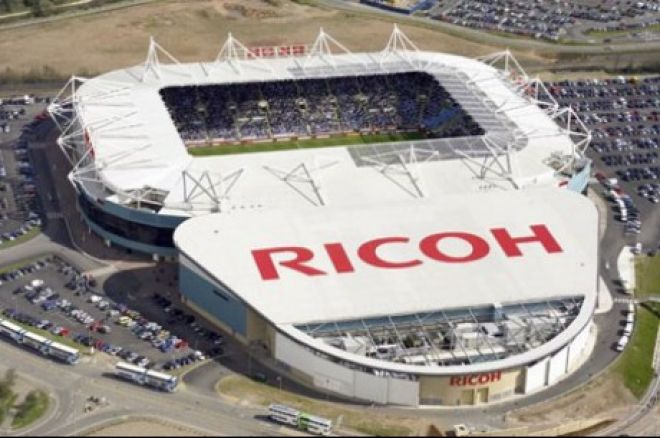 The Grosvenor Goliath in Coventry has smashed the European attendance record before day 1C has even begun, and the number is still counting. The previous record was 1,564 from the Dusk Till Dawn Grand Prix III this year, and right now the Goliath is at the minimum going to hit 1640. That is the number currently registered, and a further 50 players have preregistered as alternates.
So it looks likely that something north of 1,700 is going to be the new European record. The event costs just £100 to register and starts with a 25,000 starting stack, so it really is one of the best value events in Europe. This writer was at the Goliath, at the Ricoh Arena, for days 1A & 1B and can vouch that it was an impeccably ran event, at a superb venue, with a great atmosphere.
All hands are on deck now as dealers are being drafted in from anywhere they can find them to cope with demand. We will bring you an updated final figure later on today, complete with final payouts. Until then you can see the live stream right here.
Congrats to Grosvenor and D4 Events for breaking the European attendance record and pushing the boundaries for UK live poker. We look forward to them, or Dusk Till Dawn, to attempt to break the record once again very soon and give UK poker players even more to smile about.
Update 2150 GMT
The final number of runners after a very hectic day was 1765, a full 171 players more than the previous record of 1594. The first prize will be £32,643.