Golf Day with Dusk Till Dawn Announced

David Vickers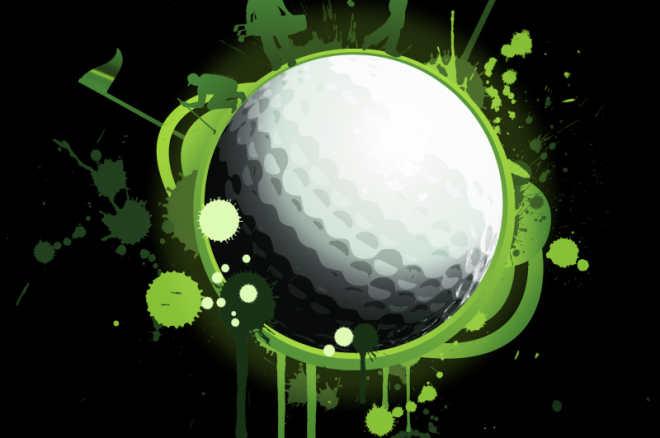 Poker and golf seem to go together like fish and chips, movies and popcorn, Bonnie and Clyde; OK we will stop there. The element of skill coupled with it being the perfect opportunity for gambling seems to appeal to poker players worldwide and the Dusk Till Dawn poker club have realised this and have released details of if their fourth annual Golf Day.
Taking place on Friday 16 September at the Ruddington Grange Golf Course the fourth annual Dusk Till Dawn Golf Day promises to be the biggest and best yet. It will be a team event with teams consisting of three players, anyone turning up in a pair or on their own will be paired up with other applicants so please be aware of this.
The days gets underway at 0830 with Full English Breakfasts being on the menu whilst players register. Regostratin is open until 1100 and the tee-off times are between 1000-1230. All teams will play the full 18 holes and stop off for drinks half way through and at 1800 there will be an evening buffet and drink at the Dusk Till Dawn club followed by prize presentations.
To take part in this fantastic event players will need to download an application form from the Dusk Till Dawn website, pick up a form at reception of the Dusk Till Dawn club or buy in from the online club shop. The cost for the Dusk Till Dawn Golf Day is only £40 per person and guests are also welcomed. For a £20 fee guests receive a Full English breakfast and the evening buffet.