Win a Vegas Package in Your Home Game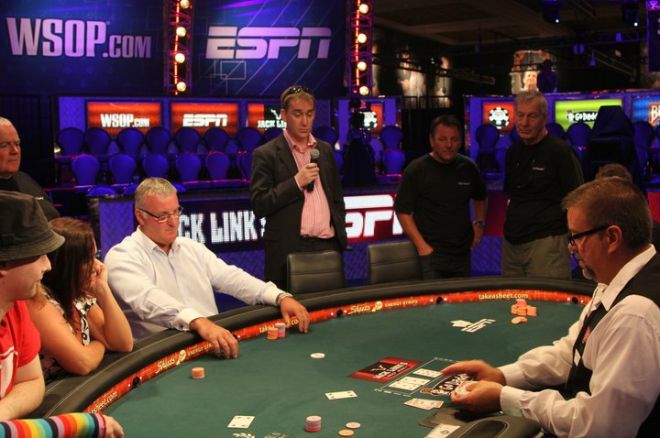 Poker home games are certainly not a new concept with thousands of them taking place across the world as I write this, but Poker in the Home seemed to have stumbled across a brand new home game concept, adding guaranteed prizes to them.
Poker in the Home is brought to you by the company that was behind the United Kingdom's first-ever pub poker league, Poker in the Pub. This new initiative will see Poker in the Home give away a minimum of 18 trips to the WSOP in Las Vegas through Regional Finals, National Finals and online freerolls.
Dave Brannan, the managing director of Living it Loving it Ltd, the company behind this and many more great ideas, said, "This is a really exciting prospect for our players, both old and new. We hope that they see the added benefits of Poker in the Home and that they have even more chance to reach Las Vegas and play an event whilst the World Series is running. It's a cheap way of giving yourself more of a chance to win. For just a few extra quid a week on top of your existing home games, at least four of you throughout the year will have a chance at the Regional Finals and an online freeroll."
A one month subscription only costs £45.00 with a three month subscription costing £135.00, which if spread between four games a month and between 10 friends is literally pennies, pennies that could see you or one of your friends jetting off to "Sin City" to compete in the World Series of Poker!