UK Online Gambling Heading For Reform?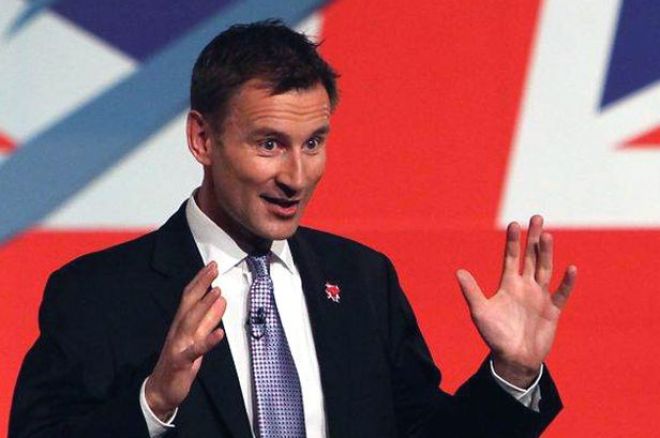 A report in the Observer yesterday has suggested that the UK may be one step closer to a radical online gambling reform. Culture secretary Jeremy Hunt, who we have previously reported is looking at changing licensing rules, is set to make big changes following the Full Tilt Poker situation escalated to freeze UK player's funds.
A spokesman in the department for Culture, Media & Sport was quoted in the feature: "This highlights why the government is looking at reforming how overseas-based operators are regulated and we hope to make an announcement in the next few weeks."
Thus far, the majority of the implied changes to the 2005 Gambling Act have been focussed much more on the regulation of overseas operators both on and off the UK white list of jurisdictions, rather than targeting the players themselves.
You can read the full Observer article here.