Government Announce UK Gambling Reform Plam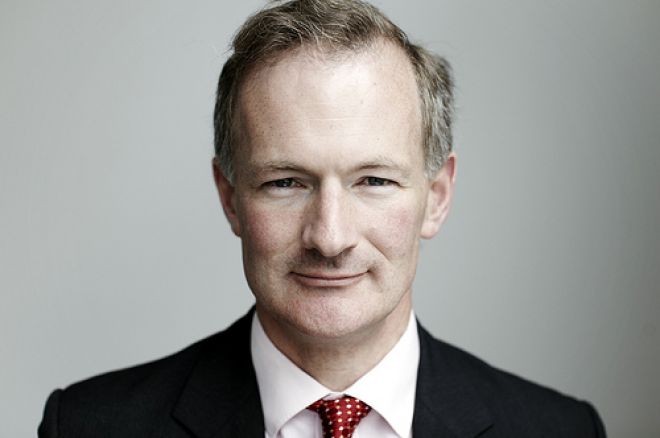 It was announced yesterday that all gambling operators, onshore and offshore, will have to obtain a license with the Gambling Commission in order to offer online games to UK customers. John Penrose, the Minister for Tourism and Heritage, announced the proposals yesterday in Parliament. He has proposed that a license fee will have to be paid by those operating outside the UK.
Penrose commented "We are intending to move as fast as we can towards a system which will fix the problem of offshore betting. We plan to move to a system which will switch away from the current organisation which has driven many bookmakers offshore. It means anybody based anywhere in the world who wants to sell gambling services to any consumer based in the UK will, in future, have to have a Gambling Commission licence."
These proposals include any operator currently on the UK white list jurisdictions, like Gibraltar and the Isle of Man, which allows them to advertise in the UK.
Specific details of the amounts involved are yet to be unveiled, but it appears this is the second time in a week that UK gambling he been discussed by politicians, which suggests that there will plenty more news to come in the near future.