Dusk Till Dawn to Live Stream the Monte Carlo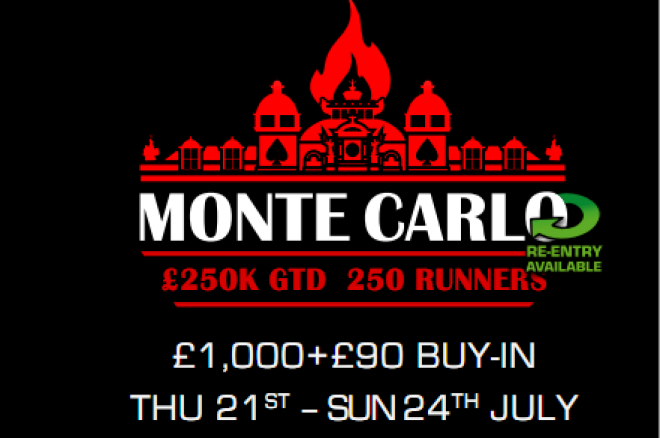 It is rare that Dusk Till Dawn in Nottingham goes more than one tournament without trying something different, and this month is no different. The £250,000 guaranteed Monte Carlo, which takes place between July 21 – 24, is set to be live streamed.
It is already set for a big change in that it is going to be a re-entry event, with players from day 1A being allowed to rebuy for day 1B. Now days 2 and 3 are also set to be streamed live on www.dusktilldawnpoker.com. Hole cards will be shown, and there will be a 30 minute delay.
Of course it is not the first time that a live stream with hole card cameras has taken place at the club, earlier this year PokerNews were there to host PartyPoker Big Game Interactive Live.
You can still qualify for the £1000+£90 buy-in tournament at the DTD online room and the poker club itself.