PKR Upgrade Announced

David Vickers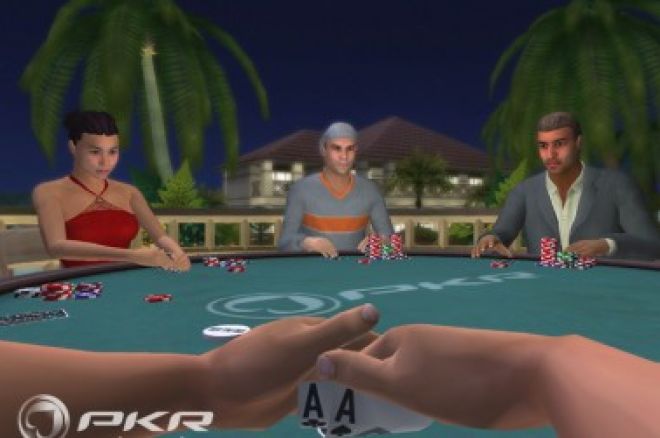 Next- generation poker website PKR today launches V2.04.70, their biggest software update this year.
The new release introduces several features for the regular poker player including auto top-up, default buy-in and a player statistics package. The auto top-up and default buy-in features will be welcome additions for frequent ring game players, for whom efficiency and the need to customise and remotely manage at-table bankrolls are often paramount.
The player statistics feature, available in the chat box at the table, offers a range of information on the current cash game or tournament session, as well as graphical representations of a player's hand data on each street.
Also in the new release are five new additions to the extensive array of emotes, one of PKR's most popular and distinctive interactive features. Players can communicate a range of poker phrases at the table using their avatars and the emote system, including 'owned', one of the most popular additions to the modern poker lexicon.
PKR Lite has also been included in the release. PKR Lite is designed for the small percentage of players who are using machines that can't run PKR's full 3D client or who don't want to play in 3D.
Leon Walters, Chief Operating Officer commented, "These changes we've made, particularly with the default buy-in and auto top-up features, are very much driven by player feedback. These new features, along with many new customer-centric features coming later in the year, really demonstrate PKR's commitment to our core Poker audience."
Find out why we think PKR is one of the most unique and fun playing experiences in all of poker.