PKR Social Summer of Music in London

Jonathan Fey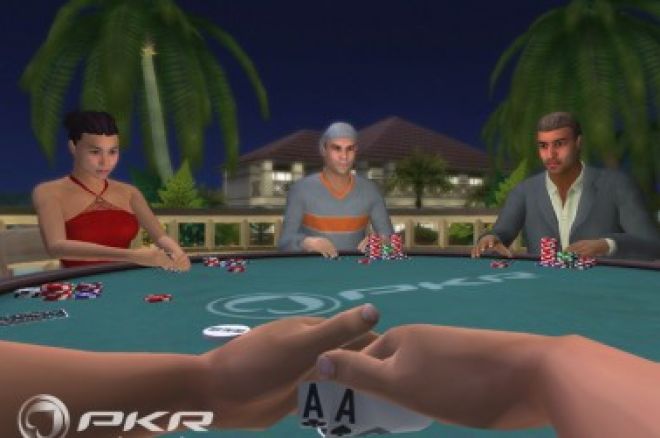 PKR today announces the PKR Social: Summer of Music, a series of community events taking place at four of Europe's premier music festivals.
Players can choose to attend PKR Social: Summer of Music community events at 'Hard Rock Calling' in London's Hyde Park, 'Main Square Festival' in Arras, France, 'Popaganda' in Stockholm, Sweden and 'The Berlin Festival' in Germany.
The line-ups for the four festivals include The Killers, Moby, Kaiser Chiefs, Arcade Fire, Kasabian, Aloe Blacc, Fleet Foxes and many more. Those wanting to attend can book their place by emailing their choice of festival(s) to PKRSocial@PKR.com.
As with previous PKR Social events players can look forward to meeting one another and PKR Team Pro's as well as experiencing PKR's famous hospitability. Players can get their hands on tickets from just €24/£21 which include complimentary drinks during the day.
Find out why we think PKR is one of the most unique and fun playing experiences in all of poker.