Fox Poker Club Granted 24 Hour License

Jonathan Fey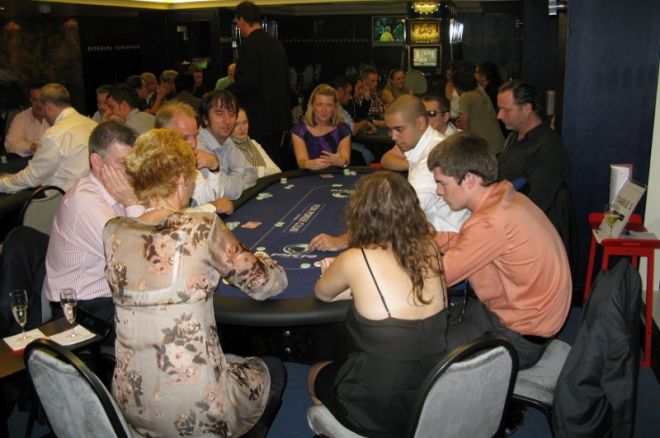 As of Friday 1st July 2011, the Fox Poker Club, situated on Shaftesbury Avenue, will keep its doors open around the clock. The highly anticipated move positions the Fox Poker Club on a level-footing with its casino rivals in the capital in terms of opening hours and puts the club in an ideal position to continue to dominate London's poker scene.
For the remainder of June, opening hours have been extended by three hours, meaning members will be able to play until 6am. The bar will stay open until 3am.
The club has enjoyed huge successes since opening its doors in September 2010 and its membership can now look forward to a wider spread of cash games and a revised tournament schedule. In just nine months, the venue has welcomed 15,000 new members and over £1.5 million pounds have been won in its poker tournaments.
Chris North, Managing Director of Fox Poker Club, comments: "I'm delighted that we can now offer our members and the poker community London's first dedicated Poker Club with trading hours that suit our game! It's been a battle to get the club up and running and this is the final piece to the jigsaw that will enable us to build the club into London's premier poker venue. I would like to thank the support of our members to date and look forward to welcoming new members to our friendly poker room in the heart of the West end"
We are giving away 15 iPAD2s this Summer in an exclusive promotion on Betfair Poker called iPAD2 Summer Madness.