Next Dusk Till Dawn Monte Carlo to be a Re-Entry Event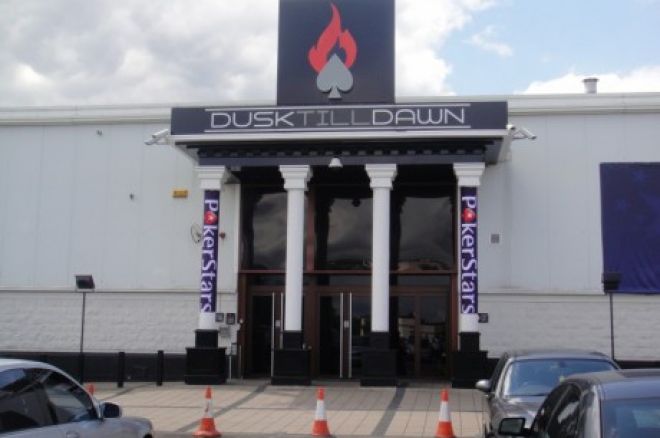 Dusk Till Dawn has announced the next Monte Carlo event, and as usual, they are pushing the boundaries. Once again it will be a £1000+£90 freeze out with a slow structure and 30,000 starting chips, taking place between July 21 to 24.
However, the big change this time is that there will be two day 1s, and anyone who busts out of day 1a will be able to buy back in on day 1b if they choose to. This is also the new format they are trialling next month at the monthly £300 deep stack.
Once again, Dusk Till Dawn is guaranteeing the prizepool at a quarter of a million pounds. The last Monte Carlo attracted 291 players, creating a £291,000 prizepool. With the addition of the re-entry system, they are anticipating a prize pool of over £300,0000.
Play in four €1,000 freerolls and a €6,075 Final to the Unibet Open Dublin this month in our exclusive €30,000 Unibet Open Freeroll Series.