DTD Announce Monthly Deepstack To Be A Re-Entry Event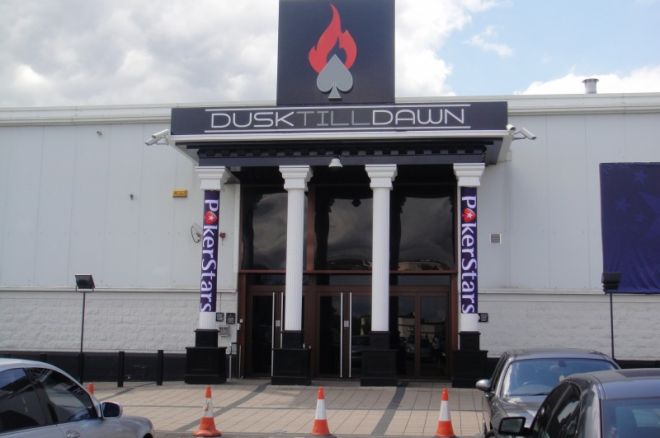 You can never accuse Dusk Till Dawn in Nottingham of being afraid to try something new, which is proven this week with the announcement of an all-new £300 Monthly Deepstack starting in June. The £300 deepstack is the biggest monthly event in UK poker and regularly attracts 300 players.
Now the new look deepstack event will feature two day 1s, with the additional day 1a on the Friday, creating more flexibility. The changes do not stop there, as this event will also be a re-entry tournament. Meaning if you bust out on day 1a you can re-enter on day 1b as if nothing had happened. Naturally, this will see the prize pool boosted to a guarantee of £100,000. Finally, players can also buy-in late on both days up to the 6th level.
The £100 side event on Sundays will also be a re-entry event.
Hats off to DTD for never settling and always pushing the boundaries. This tournament could be a big success, because those players who want to re-enter will be given the chance to boost the prize pool, while those players who preferred the original format can just play on the Saturday like nothing ever changed. We expect the June deepstack prize pool to be one of the biggest yet.
WSOP Online have announced four British only Qualifiers to the World Series of Poker Main Event. The final qualifier on June 26 will also feature an added value WSOP-E package to the winner.