BoylePoker International Poker Open 2011 Announced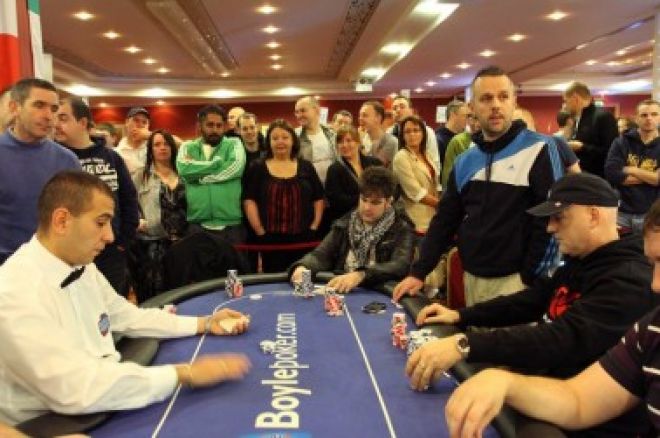 Details of the 2011 Boylepoker International Poker Open have been unveiled, with a little twist on the previous events. Once again, it will be held at the Regency Hotel in Dublin between October 21-23, with a €225 buy-in and an estimated prize pool of €250,000.
Unlike the previous events, the final table is going to be delayed until Saturday 26 November 2011. The final table will play out at an undisclosed secure location. We can't really work out why this particular event is going for a final table delay, but the IPO is always synonymous with both added value (€20,000 in online qualifier bonuses this year) and also tends to televise the final – so our guess is there will be a big added value incentive or perhaps a live stream involved.
Either way, it is always one of the best events of the year so make sure to put it in your calendar.
You have two days left to earn 75 VPPs to play in our $15,000 Sunday Million Freeroll on PokerStars, taking place on June 26.