Staff Walk Off Set of Channel 4 Poker Lounge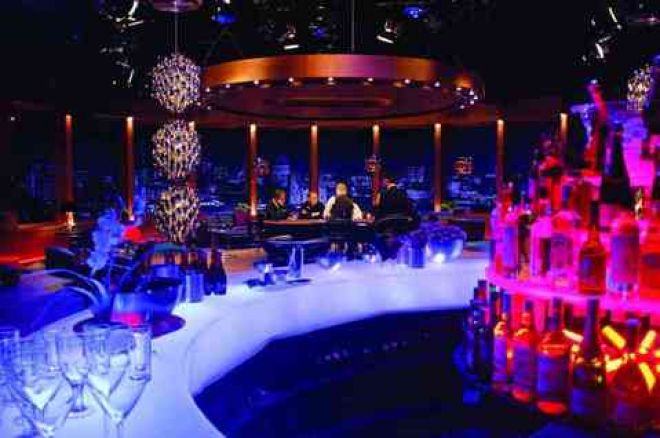 The Full Tilt sponsored TV poker show the Poker Lounge was cancelled midway through filming yesterday. The staff at Presentable Productions walked off the set of the Cardiff show after an expected wire transfer from Full Tilt subsidiary Pocket Kings reportedly did not arrive.
Presentable Productions are one of the first TV companies to produce poker shows; they are the company behind the pioneering Late Night Poker which started in 1999. The Poker Lounge debuted last year on Channel 4.
The show is an eight heat series of $20,000 Single Table Tournaments and filming stopped after the recording of heat three. Players and camera crew were sent home with no plans to return. This is one of the first signs that the situation in the US is having direct ramifications in the UK.
Source: Pokerati
Play in our €30,000 Unibet Open Freeroll Series, which includes a €2,500 package to the Unibet Open Barcelona. It only costs 10 VIP points ($1 rake) to play.