Daily Mail Article: Man Loses £1 Million at Online Poker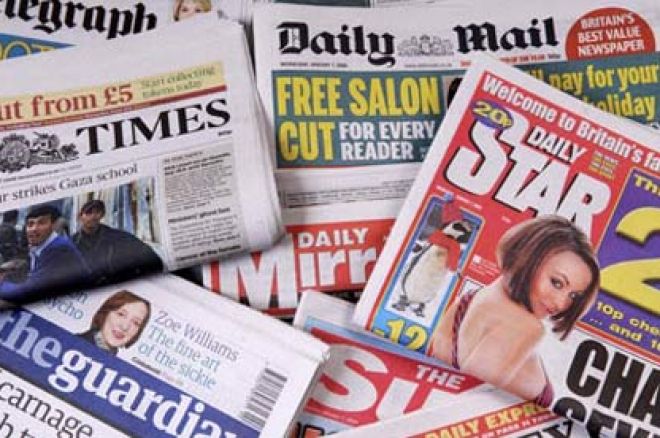 Poker is getting bad press today as UK newspaper the Daily Mail has published a story of a how one man reportedly lost £1 million of life savings playing online. Tony D'Silva, from Cornwall, had built up a fortune early in life only to squander it away playing online poker in his family home in the south of France.
The article is written from the point of view of his wife, Sally, and how she slowly began to notice the issue spiralling out of control to the point where she had to leave Tony, who is now in rehab in the UK.
We have seen a lot of sensationalised stories about online poker in the UK press over the last few years but in fairness this one seems to focus much more on the individuals in the story rather than universally deeming online poker as addictive and evil.
You can read the whole story here.
If you think you may have a gambling problem, visit GamCare for free independent advice.