UK Hacker Faces Jail After Stealing Virtual Poker Chips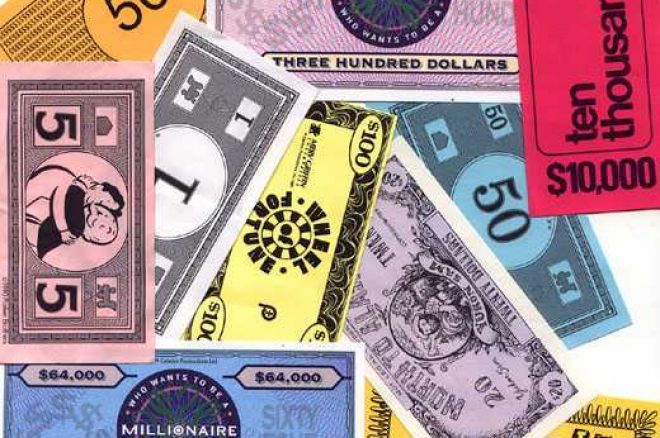 A computer hacker from the UK has admitted stealing $12 milion worth of poker chips from social gaming site Zynga. Ashley Mitchell of Paignton transferred 400 billion virtual chips into his account and sold them on the black market at a rate of £430 per billion – which meant he stood to make around £184,000, having already made £53,000 when he was arrested.
Judge Wassell said he faced a substantial jail term for these offenses. This is a rare case in the UK courts whereby virtual goods have been treated with the same legal regulation and protection of real goods.
Prosectutor Gareth Evans said that Zynga had not been deprived of goods in the same way as normal fraud because they could always issue more, but there was a knock on effect for the company if they lost legitimate gamers. He argued that in theory, it was no different to stealing notes from the Royal Mint.
Find out more in the Herald Express.
We are tired of tiny freerolls, no doubt you are too. If so then check out our $34,000 Monster Pot Freeroll series with Poker770 – only a $20 deposit and 20 poker770 points to qualify.