TAG, LAG or Small Ball - Which One is Better? Find out at BlackBelt Poker Live

Adam ''snoopy'' Goulding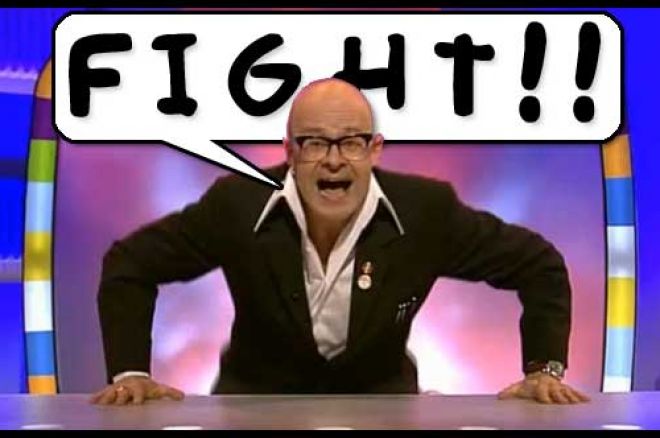 History has witnessed some monumental debates: is the world flat, who should and shouldn't vote, and who's better, Christina or Britney? But, of course, the greatest debate known to man is that of the three traditional tournament poker styles.
Following a brief hiatus during the festive period, the Black Belt Poker Academy is set to return this February for its first outing of the year. Due to popular demand, the returning topic will be 'Accumulating Chips in Tournaments - Part One: The Three Money-Making Tournament Styles' with mentors debating the pros and cons of the TAG, LAG and Small Ball styles.
Akin to a heated episode of Question Time, each style will be defended to the last with poker theorist Alex Rousso and UKIPT Brighton Champion Jamie Burland singing the praises of TAG and LAG respectively, whilst 2008 Irish Open Champion Neil Channing will highlight the benefits of adopting Small Ball. Meanwhile, attendees will be invited to add fuel to the fire with views and opinions of their own.
Scheduled for Saturday, February, 19, 2011, the day will run from 1pm - 7pm with the line-up as follows:
1pm Introduction
1.15pm The Tight-Agressive Style (Alex Rousso)
2pm TAG workshop
2.45pm Break
3pm The Loose-Aggressive Style (Jamie Burland)
3.45pm LAG Workshop
4.15pm Televised Hand Analysis
4.45pm Break
5pm The Small Ball Style (Neil Channing)
6.30pm Group Debate
7pm Seminar Ends
At 7.45pm, there will be an optional entry into a £50+6 tournament with a last-longer exclusive to Academy attendees. The winner of the last-longer will receive free entry into a future Academy of their choosing.
The Academy is capped at 30 and costs £150 per ticket. If you would like to attend, then simply send a cheque to Black Belt Poker Limited, The Rotunda, 42/3 Gloucester Crescent, London, NW1 7DL or transfer the money via the Black Belt Poker cardroom. For more information on cardroom transfers, please contact info@blackbeltpoker.com.
We are tired of tiny freerolls, no doubt you are too. If so then check out our $34,000 Monster Pot Freeroll series with Poker770 – only a $20 deposit and 20 poker770 points to qualify.