More Details Announced on the 1600 Runner DTD Grand Prix III

Jonathan Fey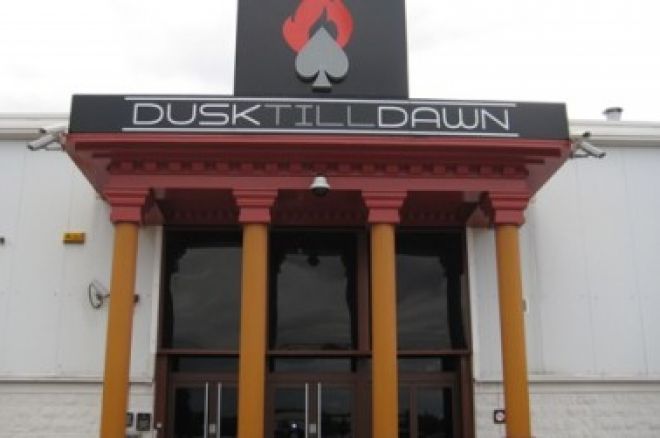 More details have been announced about the record breaking Dusk Till Dawn Grand Prix III. Amazingly this event, which is attempting to hit 1,600 runners over five day 1s, will start at 7pm every week day, ensuring nobody needs to take the day off work.
Starting on Monday May 16, the five day 1s will start at 7pm and finish at 12:30am with 10 x 30 minute levels. Everyone comes together on the Saturday May 21 at 1pm and the final will be on Sunday May 22 at 1pm.
The only way to play in this €50+€10 event is by buying in online at the DTD online card room.
If you have the skills we have $55,000 in added prizes. PokerNews Skills Challenge at Full Tilt Poker is a series of money added tournaments every wednesday night which culminates in a $20,000 Freeroll.