Marcus Bebb-Jones Loses Extradition Appeal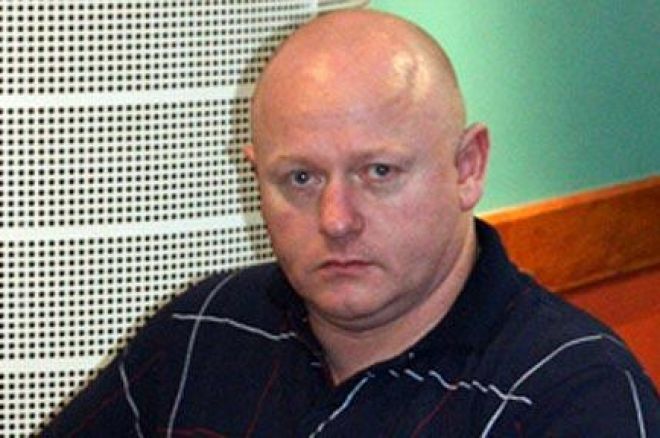 UK poker pro Marcus Bebb-Jones has lost his appeal against extradition to the United States. The former Grosvenor Grand Prix Champion is accused of killing his wife Sabrina and leaving her body in Colorado national park in 1997.
The Kidderminster player was arrested in 2009 after his wife's skull was found in 2004, since then he has been appealing against extradition to America because of the potential to face the death penalty. His appeal against extradition was dismissed in the High Court last week.
Bebb-Jones will face trial in America where, if convicted, would face a mandatory life imprisonment without parole and potentially the death penalty.