Full Tilt to Create 100 New Jobs in Dublin

Jonathan Fey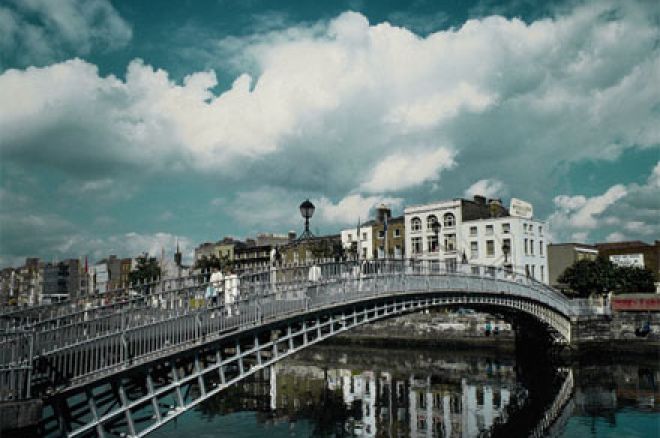 Full Tilt Poker are going to create 100 new jobs in Dublin, bringing the total 800. Pocket Kings is a subsidiary of Full Tilt, will be looking to add a number os specialised roles including fraud analysts for Italian, German and French markets along with Norwegian, Japanese, Greek, Russian, Hebrew and Korean customer service agents.
"From our last accounts filing [for the period up to April 2009], we have sustained our accelerated growth and almost doubled our headcount," said a company spokeswoman.
"Ireland has always been an attractive location for us and continues to be so," she continued. "The accessibility to a skilled and educated workforce in Ireland along with an attractive corporation tax rate continues to be deciding factors in our decision to remain here."
You can find out more at www.pocketkings.ie
Want to rail the biggest games in the world? Not only will you get a $600 sign up bonus at Full Tilt Poker, new depositors also get to play in a $100,000 First Deposit Freeroll. - so you can play while you watch!