Breaking news: World Series of Poker Europe No Longer in London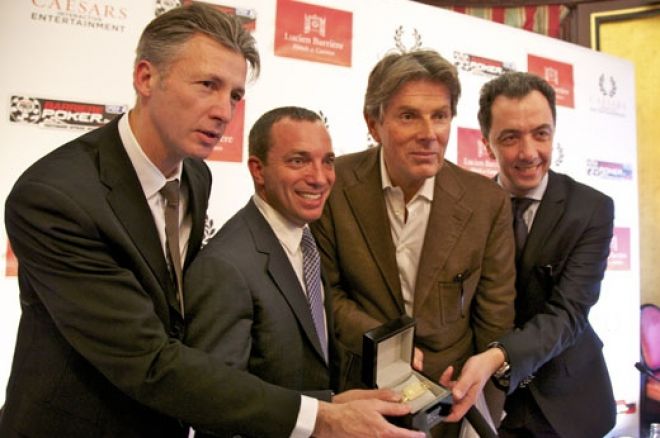 We are getting reports that the World Series of Poker Europe will no longer be taking place in London. This morning a press conference has reportedly taken place which has announced a three year agreement between the WSOP and Lucien Barriere, French Caesars Games and Interactive Entertainment to host the WSOPE between October 7 and 21.
"This alliance reinforces our strategy of powerful synergies between the offline and online, and it is an honor to partner with the tournament poker world's most prestigious," said Dominique Desseigne and CEO of Groupe Lucien Barrière.
Apparanltly seven bracelet events will take place this year. It will take place at Casino Barrière de Cannes Croisette, which is the home of the Partouche Poker Tour final.
Very bad news indeed for UK poker and it will also no doubt have a knock on effect to the other major London based events that take place between September and October. The real surprise here is that France was chosen to host, given the current very strict regulatory stance they have on poker over there compared to the incredibly relaxed UK poker market.
Deposit £20, get an instant £20 in your account followed by an exclusive $50 bonus from PokerNews after 75 points. Thats around $80 for a $30 deposit, when you sign up to WSOP Online via PokerNews.