Culture Secretary to Crack Down on Online Gambling?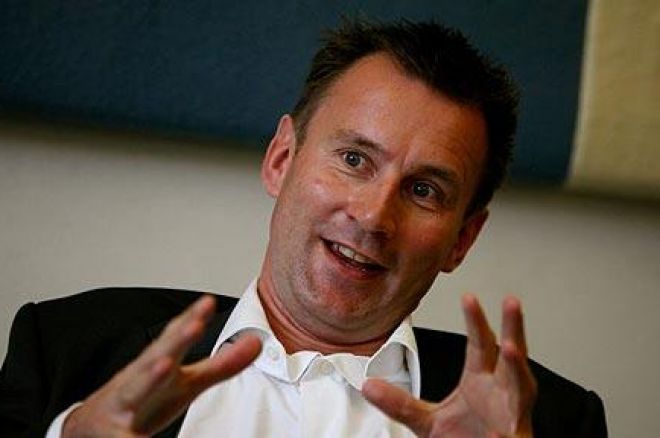 Culture secretary Jeremy Hunt is planning to crack down on online gambling in the UK, according to the Daily Mail. According to the report he is planning on crackidng down on overseas operators advertising in the UK and also possibly banning the use of credit cards for internet gambling.
Such plans would tear up large parts of Labour's 2005 gambling act that relaxed the laws on advertising gambling in the UK.
The article also claims that "around a million children are addicted to gambling….vulnerable children have become hooked after casinos, bookmakers and betting websites were allowed to advertise on TV."
You can see the full Daily Mail article here.
There is no need to use a credit card with our exclusive $50 bonus on PartyPoker, because you don't even need to deposit to get it. No children though please.