Ladbrokes Unveil Anonymous Tables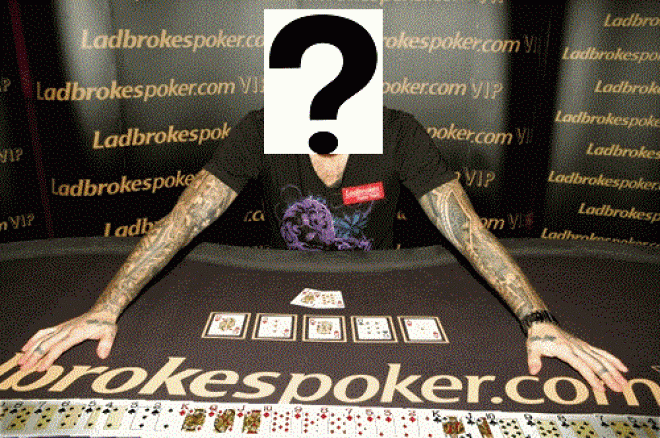 Ladbrokes Poker is one of the first sites to launch 'Anonymous Tables'. This unique and groundbreaking offering allows players to hide their aliases and avatars from the other players on their table. This gives Ladbrokes players the opportunity to try some outrageous moves without being recognised and have the luxury of no-one else knowing who made that fishy play!
'Anonymous Tables', which is patent pending, will run alongside the standard cash tables and be accessible from the main lobby, giving customers the option to play on the regular tables or try their hand at something different.
Kate McLennan, Head of Poker at Ladbrokes Poker, said, "We are really excited about this launch. Never before have poker players been able to play without other players knowing who they are. This brings an added element to the game for people whose playing style maybe recognisable. For those new to the game, it is an opportunity to try some different moves without getting a reputation because players will simply never know who they are playing against."
UK PokerNews think this a fantastic idea which could counter the advantage gained by some players using tracking software, as well as making the games a bit more juicy. Join Ladbrokes Poker now and get a fantastic 100% up to $1000 sign up bonus today!