Dusk Till Dawn Break UK Attendance Record a Week Early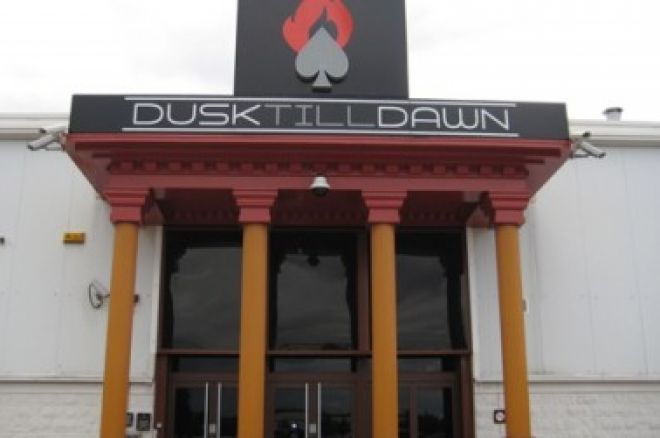 It looked like an impossible task, especially after EPT London raised the bar after the challenge was set, but Dusk Till Dawn have broke the UK attendance record with ease. Earlier this year Rob Yong set the challenge to break the then UK attendance record of 730, only to have it broken soon after by reigning holders EPT London who managed 848 in total.
But last night, a full week before it begins, the £50 DTD Grand Prix sold out. A total of 900 players have bought in online, which is the capacity of the event and breaks the UK attendance record by 52 players. The event is set to be televised and one lucky player will walk away with over £13,000 for their £50 buy-in.
It does make you wonder just how many players the event could have got, had they had a bigger capacity or a third day 1.
Tournament Director Simon Trumper announced "We are delighted at the response and the backing of the poker community in achieving this amazing turnout , for the lucky ones that have got in we are sure next weekend will be an amazing experience and look forward to welcoming you to Dusk Till Dawn. Can't wait to announce shuffle up and deal to the first 450 players next Friday."
Congratulations to Dusk Till Dawn and we cannot wait to see what they have lined up to break the record next year.
Speaking of record breaking attendances, how about playing in a tournament with no other competitors? We currently have a $1000 freeroll on WSOP.com and nobody has registered yet, it could be the best value freeroll of all time if it stays like that.