WSOPE Event #3 Final Table - JP Kelly Poised to Make History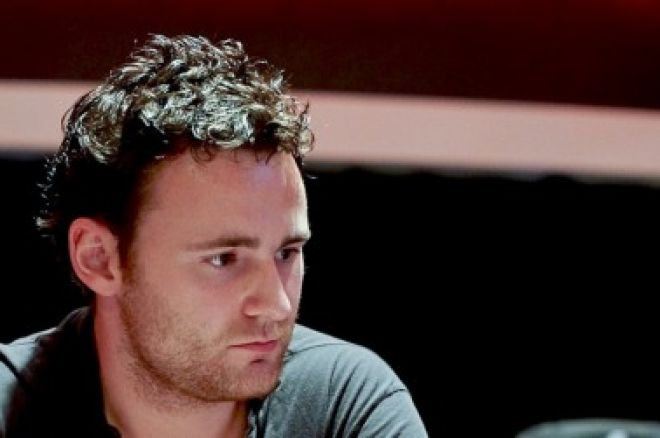 Event #3 of the World Series of Poker Europe has reached its final table and UK hotshot JP Kelly is poised to make history. Not only is he the defending champion in this event which could see him pull off one of the rarest doubles you'll see in big bet poker (Only four other people have done it in hold'em), he is also in with a shot at being the youngest triple bracelet winner ever at 24.
582 players in total turned up for this £1000 no limit event and the top prize on offer is £133,857. Also making waves in the UK for very different reasons is Paul Ian Pitchford, who was a long time chip leader in this event. Paul won his seat to this event after winning the Amateur Poker Association & Tour (APAT) WCOAP Player of the Series via Betfair Poker, so as you can imagine this is a pretty big deal for him and he has a big rail cheering him on at APAT today.
Seat 1: Karim Jomeem - 109,000
Seat 2: Scott Shelley - 148,000
Seat 3: Nicky Katz - 150,000
Seat 4: Paul Ian Pitchford - 77,000
Seat 5: Jeppe Brisgaard - 171,000
Seat 6: Mehdi Senhaji - 369,000
Seat 7: Kaveh Payman - 434,000
Seat 8: JP Kelly - 242,000
Seat 9: Jack Lyman - 55,000
You can see just how they both do today via our exclusive Live Updates
Also starting today is the inaugural £10,350 High Roller Heads-Up tournament. This will be viewed by a lot of the high stakes players as their best shot at a bracelet (assuming a relatively small attendance) so expect fireworks and some dream matchups today.
Qualify for future WSOP events, where else, but at WSOP.com