UK Pokernews Roundup: Betfred Ladies Tour Maidenhead, London Poker Festival and more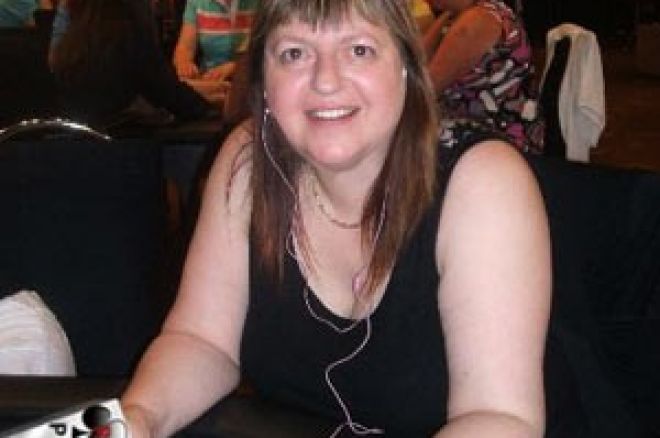 Raine Hilson Wins Betfred Ladies Tour Maidenhead
Raine Hilson has taken first place in the Maidenhead Leg of the 2010 Betfred ladies' poker tour, securing her a place in the Grand Final. She fought her way through a field of 63 players to get to that all important top spot and the £2,230.
"I was so happy to win," said Raine, whose previous best finish on the tour was a third place at Birmingham in 2008. "I've been telling everyone what a good player I am and now I've proved it!"
She certainly did prove it and apparently a big confidence boost at the very beginning of the tournament may have helped Raine throughout the game.
"I had a feeling it might be my day when I was dealt pocket kings in the very first hand. And there was another lucky omen when I put my iPod on shuffle and the very first track to come on was the Robbie Williams song 'She's The One'. Robbie also came on first the last time I had a big win."
Raine Hilson will be joining Diane Amber, Louise Atkinson, Helena Brett at the Grand final in London's Western Club on November 20th 2010 along with 6 other players who can win their places in the upcoming legs of the Betfred Ladies' Poker Tour.
Qualify for future legs, as long as you are a lady, at Betfred Poker.
Full London Poker Festival Schedule Announced
September 2010 is going to be a huge month for live poker as the London Poker Festival is to be held. It will be holding over 100 events and over £12 million in live, land based tournaments. London Poker Festival will include big poker tournaments and events such as the WPT London Poker Classic which will open on 30th August at Mayfairs, Palm Beach casino. Poker in the Park will be the next event to take place on 2nd and 3rd September in Leicester Square.
Starting on 11th September is the English Poker Open. Shortly after that the British poker community will hold its first poker award ceremony 'The British Poker Awards' at the brand new Shaftesbury avenue poker club, The Fox Club. September 14th The Casino at the Empire will host the World Series of Poker Europe.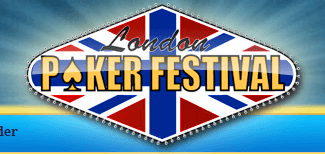 The London Poker Festival is Europe's largest poker festival and as well as all the tournaments mentioned above there will be many more events, games, parties, charity events and educational lectures throughout the month of September. You can view a full list of events at www.BritishPokerFestival.com.
Don't forget to vote in the British Poker Awards.
5 x Five Figure Freerolls at PokerNews
Its hard to come across freerolls with prize pools of $10,000 or more these days, but we have five of them coming up in the next two months. We have two $10,000 Winner Poker Freerolls, One $10,000 PokerStars WCOOP Freerolls and two amazing $20,000 William Hill Freerolls. Find out more in our massive five figure freeroll guide.