PKR Live 5 Announced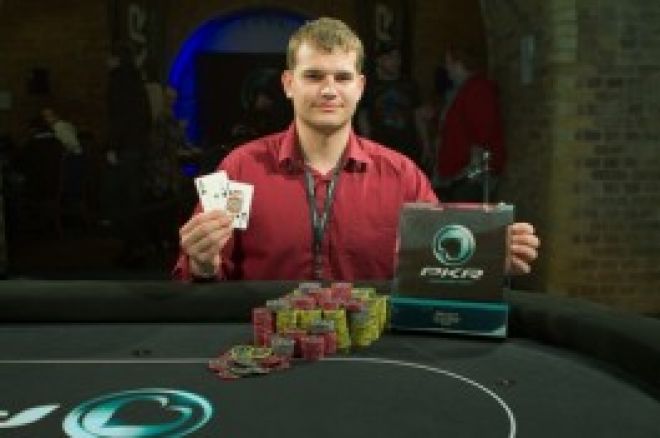 PKR Live is back this November but with a new home. PKR Live 5 will be held in the band new Fox Poker Club, in the heart of London's West End and will run from 12th – 14th November 2010.
PKR.com Marketing Manager Erika Schwartz said, "The countdown for PKR Live V begins! It's great that for our fifth outing we have a brand new venue and some fantastic new events in store for the players. It's a weekend we all look forward to, players and staff alike, and we're planning to make this the best one yet."
It will be a three day event beginning on the Friday with a drinks reception to welcome players to the PKR tournament experience. Saturday will be the start of the Main Event, which is a $500 buy in no limit hold'em event with 150 players making an estimated prize pool of $75,000. On Sunday the bounty event will be back but with a new twist, it will be a $150 'Terminator Bounty' event with $50 on each players head and $100 going directly into the prize pool.
It will soon be time for last year's PKR live event winner Gab1988 to give up the title as current champion, unless of course he wins again! Gab1988 won PKR live IV and before him vd12345 won the third event, Karl 'discomonkey' Fenton took down the second live main event and Phillip 'escalope' Coneller was the first ever winner of PKR live.
You can get yourself a seat to PKR Live V by qualifying at PKR's online poker room. Satellites will take place from Thursday 19th August for 12 weeks, with buy-ins starting from just $4.95.