Change of Venue and Ticket Price for British Poker Awards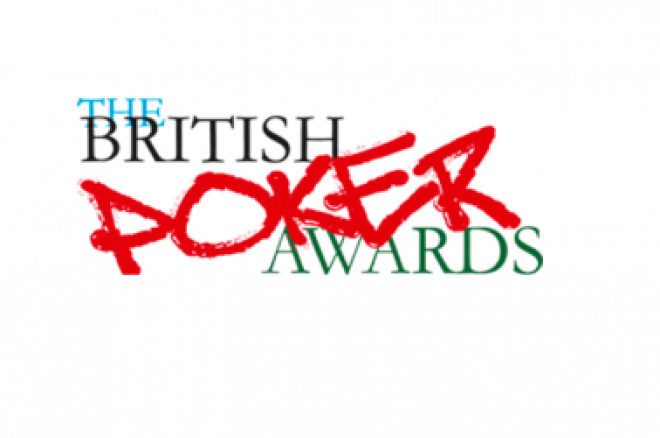 The British Poker Awards has moved venue to the Kensington Close Hotel and the number of spaces available for attendees has increased substantially. This has allowed the organizers to restructure the ticket prices to allow access for more of the poker playing public. The ticket price has been reduced to £39.00 per ticket.
The tickets still include a cocktail reception where attendees can mingle with other poker players and the esteemed nominees, the official awards ceremony where the category winners will be announced, and the option to play against other attendees and nominees in the £50 tournament that follows.
"We have always wanted to make the awards as accessible for the poker playing public possible. This is like the BAFTAs of poker and we want every poker enthusiasts to be able to experience a slice of the upper echelon of British Poker. By hosting the awards in a larger venue, we can accommodate more attendees and can therefore dramatically lower the ticket price. It a result for everyone involved." said Michael Caselli of the awards.
The British Poker Awards will occupy two function rooms in the Kensington Close Hotel. One room will host the bar, reception and 20 poker tables, and the other will host theater seating for the awards ceremony. The glittering awards ceremony on the eve of the WSOPE is being produced in a joint effort between Bluff Europe, Poker Europa and Poker News.
You can still vote in the British Poker Awards here.
Get our award winning bonus, the $50 Free No Deposit Bonus from PartyPoker!