UK Pokernews Roundup: Neil Channing and Mike Ellis Near Event #30 Final, Michael Greco Comes 3rd in Event #28, and more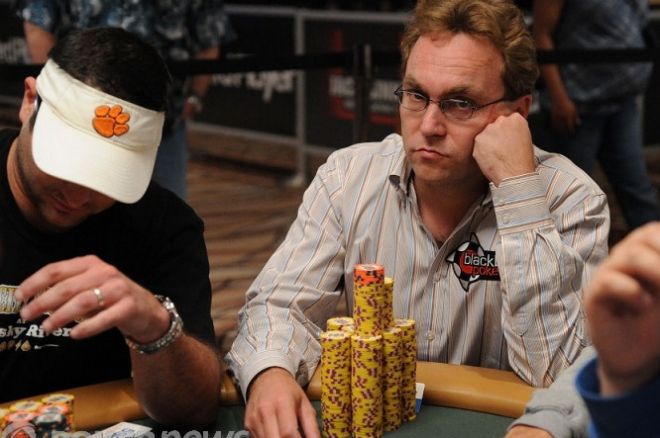 Neil Channing and Mike Ellis in Final 21 of Event #30: $1,500 No-Limit Hold'em
Looking to go one better on his 2nd place finish in the $5,000 Shootout event this series, UK poker legend Neil Channing is on course to make another final table. 21 players remain in Event #30: $1,500 No-Limit Hold'em and the BlackBelt Poker founder is sat in 10th place with 461,000 chips. Also still in the hunt is Grosvenor UK Poker Tour Grand Final champ Mike Ellis of London, who is one of the short stacks with 203, 000.
They return tonight and will be eyeing up the $581,851 first prize on offer at the final table. A Neil Channing victory, one would think, would really raise the roof and put an exclamation point on the fantastic year the Brits are having. Find out how both men are getting on via our Event #30: $1,500 No-Limit Hold'em Live Updates tonight.
Michael Greco Comes 3rd in Event #28: $2,500 Pot-Limit Omaha
Another fantastic result for the Brits as former Eastenders star Michael Greco put on a great performance to come third in Event #28: $2,500 Pot-Limit Omaha. This was his second WSOP Final table and he won $129,691 for his efforts.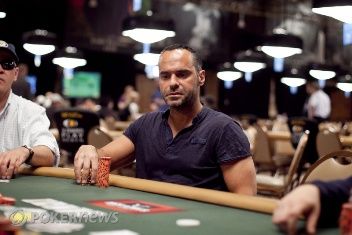 Poker Player's Father Shot Over Bad Debts
A court in Scotland has heard how the father of a poker player was shot in the head, when his son could not repay large gambling debts. Tony Demarco was shot outside the Gala Casino in Edinburgh in 2008 and survived the shooting. A court heard how his son Antony had taken out a series of loans to repay his poker losses, his Father was shot by hitmen when he couldn't repay them.
Antony Demarco made 37 fraudulent loan applications in an attempt to pay off around £1m in debts. He pleaded guilty to fraud and was remanded in custody. The gang who attacked his Father received jail terms totally 43 years earlier this year.
$15,000 in Rake Races and Freerolls in PartyPoker Jumper Rake Race
Another fantastic offering from PartyPoker via Pokernews as we have $15,000 in cash and tournament tickets on offer in a fantastic promotion. Rake your way up our leader board, leapfrog up the rankings with freeroll victories or better yet, do both. Check out the $15,000 Jumper Rake Race for more information and don't forget you can bag $50 for FREE, NO DEPOSIT when you sign up to PartyPoker via UK Pokernews.