Not Going to Vegas this Year? UK Summer Tournament Guide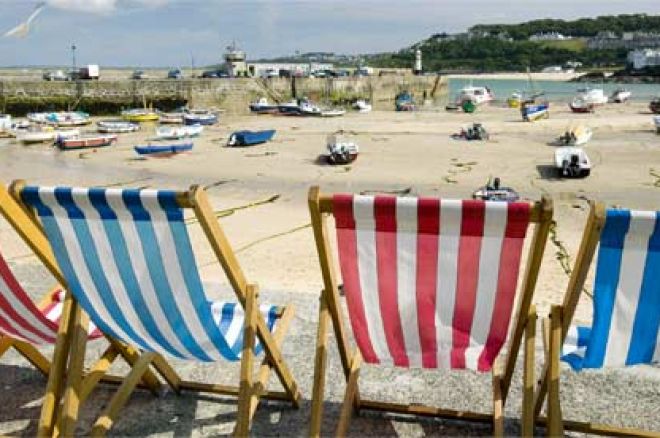 It used to suck to be stuck in the UK during the World Series of Poker, but now there is so much choice up and down the country that its almost the shrewd option to stay. If you add to that the fact that there is a World Cup taking place this year, you will probably want to know what your poker options are between matches:
GUKPT Summer Series
Building on a very successful first outing last year, the Grosvenor UK Poker Tour will be up and down the UK during the WSOP with a series of lower buy-in events. There are a number of festivals taking place in Blackpool, Thanet, Newcastle, Aberdeen, Dundee, Walsall, Luton, Sheffield, Manchester and London over the next three months. Check out the GUKPT website for all the details.
Blackpool 26-31 May
Thanet 28-31 May
Luton 9-13 June
Aberdeen 10-13 June
Walsall 22-27 June
Newcastle 24-27 June
Sheffield 21-25 July
Dundee 22-25 July
London Victoria, 23-30 August
Manchester 26-30 August
You can qualify for the GUKPT event of your choice in one of three weekly satellites on Blue Square Poker on Wednesdays, Fridays and Sundays. You can also buy in direct online at Blue Square for ALL GUKPT events including side events.
You can start off your satellite campaign with a free £11 and £55 tournament token, exclusive when you join BlueSquare Poker via UK Pokernews, also good for an impressive $500 sign up bonus.
British Masters Poker Tour Leeds
The tour with a real emphasis on local players hits the Gala Casino in Leeds from June 11th. Unlike a lot of other events, the British Masters probably won't have numbers effected all that much because its a tour frequented by local casino regulars (which is why they are good value). The £500 main event clashes with England vs USA in the World Cup, but we have already made sure that there will be a two hour break for the match during the event, which we think will be a really good laugh.

Dusk Till Dawn
Its business as usual at Dusk Till Dawn and they have a whole host of events that will be so packed you would be forgiven for not realising the WSOP is even happening. Of course they have their flagship £80,000 guaranteed event at the start of June, which has had the odd overlay in the past and if there was ever likely to be one, it would be June. They also have two special world cup centric tournaments in June, and £81 bounty event on June 19th and a £112 world cup tournament on June 26th.
Plus they have the usual weekly schedule that makes most poker player drool running as usual, check it out here.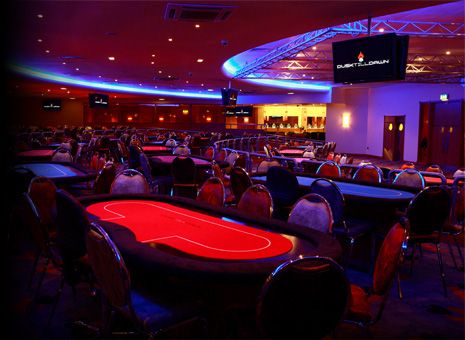 UKIPT Killarney
Thus far every Pokerstars UK & Ireland Poker Tour event has been a resounding success, but this is the first one to clash with the WSOP so the numbers will be interesting. From June 24 to 27 this event has a €250,000 guarantee – dare we say there could be an overlay? If we had to bet on it, this one will probably sell out like all the rest but it's about as close as you are likely to get with this tour. UKIPT Killarney will be the biggest event outside of Vegas during the WSOP and possibly the best value, given that most people that normally play €1000 events will be on the other side of the planet that month.
You can qualify round the clock for this event at Pokerstars.