Qualify Now for $3000 in July Freerolls at UB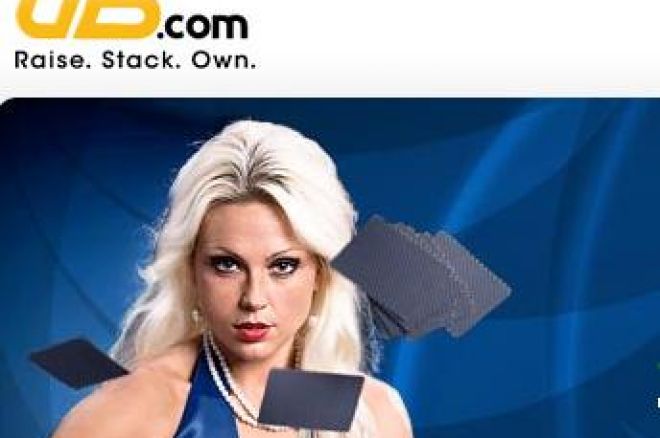 Ensuring your Summer Holidays are going to be a profitable, UltimateBet and UK Pokernews with $3,000 in Exclusive Freerolls in July.
Qualification is pretty damned easy. If you are a new player then sign up a new account with UltimateBet via our Links after June 20, make a minimum deposit and thats it! You are in Both July Freerolls.
If you have already signed up to UltimateBet Via Pokernews, then you only need to complete 150 raked hands to qualify in the qualificatiuon period for each $1,500 Freeroll.
The freerolls are scheduled as followed:
July 04 19:35 GMT $1,500
July 25 19:35 GMT $1,500
August 15 19:35 GMT $1,500
August 29 19:35 GMT $1,500
Check out theUltimateBet Freeroll Page for more information.
Also when you sign up to UltimateBet via UK Pokernews you will reap the benefits of a staggering $1,200 First Deposit Bonus – one of the biggest bonuses in poker!
Already got an UltimateBet account not via UK Pokernews? We are running this exact same promotion on Absolute Poker, so you can sign up there.