World Series of Poker Lottery Satellites from Ladbrokes Poker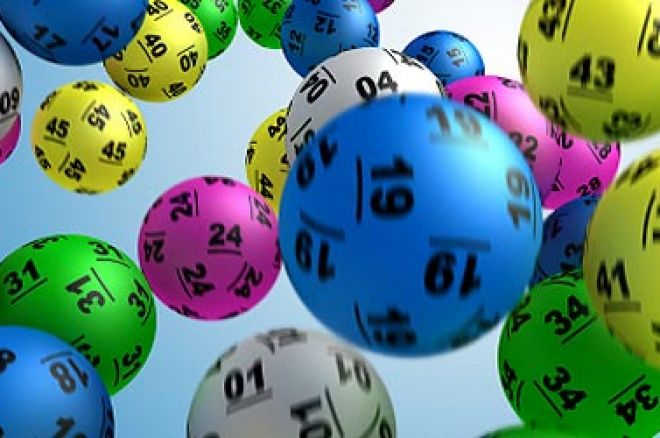 Ladbrokes Poker is offering a fun new way to bag your self a seat to this year's WSOP in Vegas by coming first in a poker game without actually having to play a single hand.
Ladbrokes are holding a series of WSOP lottery tournaments.
Kate McLennan, Head of Poker at Ladbrokes, comments "At Ladbrokespoker our mission is to bring poker to the people. So what could be better than giving our players the chance to qualify for The World Series of Poker –the biggest poker event of the year – without even playing one hand? Now there's a story for your table!"
The system works with every player going all-in every hand. If you're one of the players to qualify then you are put through to a daily satellite and there you can win a seat to one of the weekly final tournaments until the big final tournament on the 31st of May where three people will each win a €6,000 trip to the WSOP.
The thinking behind this lottery system is that it will appeal to players who either don't have the time, buy in, or simply the skill to work there way through other satellites. Being only 20 cents to buy in everyone has a chance to play and you don't even have to wait around. You can log out and your stack will be played all-in every hand automatically until, and if, you go out.
These 20 cent satellites will start from 12:00 every day and every half hour from then. The €12 daily finals will be held at 22:30. The €120 weekly finals will be held at 23:00 every Sunday. Then on the 31st May the final tournament will be played.
The prize of €6,000 includes your $2,500 buy-in for event 56 of the WSOP in Vegas. It's a three day NLHE event starting on Friday 2nd July at 17:00. Just three days before the world famous final event starts.
This really is a chance for everyone, no matter how skilled, to enjoy the experience of the WSOP and rub shoulders with the stars at the world famous Rio casino, Las Vegas...all for 20 cents.
There are tons of way of getting to Vegas this year, some for free, check out our guide to getting to the 2010 WSOP.