UK PokerNews Roundup: Online Gaming as Addictive as Cocaine According to UK Paper, and more.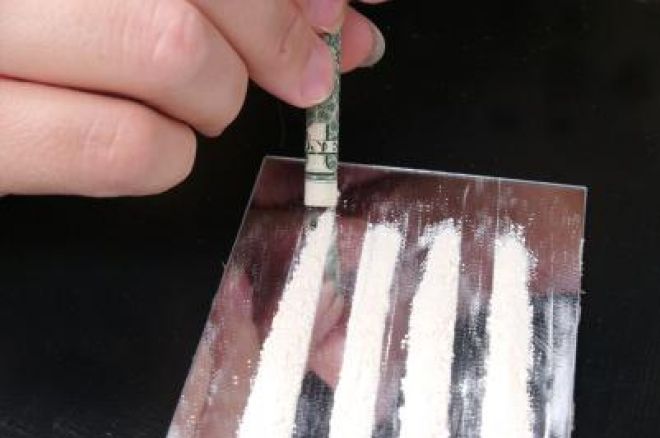 Online Gaming is like Snorting Cocaine.
Online gaming is the equivalent of snorting a line of cocaine, according to an expert in the Lancashire Evening Post. The feature reports that an alarming number of young people are seeking professional help after being hooked on console games, and online poker has also been identified as causing similar problems.
Therapist Steve Pope commented "A lot of young people get themselves into a situation where they use video games as an escape from the world and they get hooked on the release of adrenaline it gives. Spending two hours on a game station is equivalent to taking a line of cocaine in the high it produces. It is the fastest growing addiction in the country and this is affecting young people mentally, as well as leading to physical problems such as obesity."
Pope also brought online poker into the mix, saying "I am working with one family where a 74-year-old grandmother is addicted to online poker, her daughter is addicted to eBay and has bought 270 pairs of shoes and her grand-daughter is addicted to Facebook."
It's a difficult area for discussion when poker gets dragged into a debate like this. Few can deny how the game can have an addictive side to it, in fact we often champion players who can put in unhealthy amounts of volume. However when the vast majority of people who play poker (and video games and use the internet in general) in a healthy responsible way, it is also important to defend the game when features like this are printed.
If you are struggling with an online gaming issue, please contact GamCare.
ECOOP Bounty on Sam Trickett Tonight on Titan Poker
The $5.1 million guaranteed ECOOP VI is well underway and tonight there is added value at Titan Poker. Tonight there is a $350,000 guaranteed $109 rebuy/addon event and if you play the event at Titan Poker, you will also get $1,000 if you bust Sam Trickett on his account named Lloydstsb. When you factor in that its a rebuy event, you may have more than one shot at it.
Dont forget when you join Titan Poker via UK Pokernews, you are eligible for a $500 sign up bonus.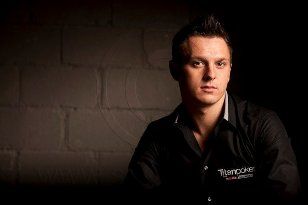 Join the UK Pokernews Facebook Page
The UK Pokernews Facebook Page is back! Apologies for those of you the previous one but it will be well worth signing up again. We like to get our news on the page before it hits the UK Pokernews Homepage so you can get the latest tournament reports, interviews and gossip before anyone else. You will also be the first people anywhere to hear about our exclusive freerolls and promotions, as well as being able to post plenty of banter on our walls. We are planning a freeroll once we hit 1000 members for the first 1000 that sign up, so why not join it today?