UK PokerNews Roundup: Laak To Challenge for Zimbler's Record, World Cup at PKR, and more.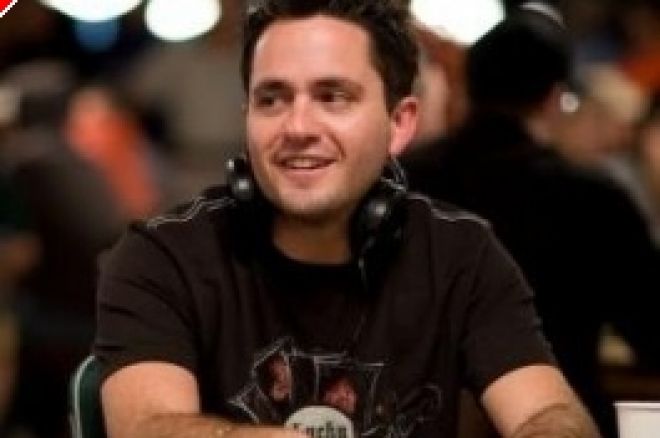 Phil Laak to Take on Paul Zimblers Record
Phil 'The Unabomber' Laak is all set to try and break the Continuous Poker World Record set by Paul Zimbler. Last year UK pro Zimbler set a new record of over 75 hours at the WSOPE in London, beating fellow UK player Dave Cain of Lincoln the previous year. Now Laak, no stranger to long sessions including the PartyPoker Big Game IV this year in London, is set to attempt the record at the Bellagio on June 2nd.
The event will take place during the WSOP, so he won't have any problems finding people to play him. The attempt nearly sent Zimbler and Cain to the brink of insanity when they did and many would argue Laak is already there, so he seems to ideal candidate to attempt the record. We believe that Laak will be playing full ring, rather than heads up, so at the very least Zimbler will maintain the heads up version of the record.
We spoke to Zimbler who commented: "I have been speaking with Phil about this and wish him all the best. I am trying to get to Vegas to play the first and last hand with him. I have warned him about the risks involved, although full ring is not as taxing as heads up, but still 78 hours is not that easy".
Play in the PKR World Cup
Yep, expect plenty of World Cup promos from here on in. Virtual reality poker room PKR are hosting a World Cup based series of tournaments with cash and football memorabilia on the line. Everyone scores points in six special tournaments and the top points scorers will win one of four places in their national team. There will also be two players for each country based on SNG success in the qualifying period. The teams will then compete through a series of sit and go matches to see which nation really is the best.
Neil Wright, Cardroom Manager said, "Our forums are always full of banter between players from different countries, so it will be fascinating to finally see which nation really does produce the best poker players. We wish them the best of luck and look forward to crowning the winning nation in July.
Each player from the team crowned World Cup champions will receive $750 and a signed legends World Cup shirt from Icons.com.
Find out why we think PKR is one of the most fun and unique playing experiences in all of poker.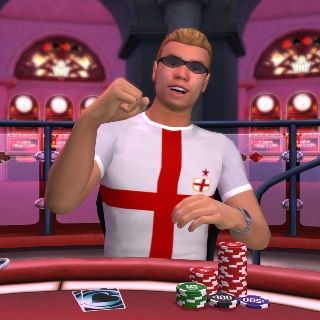 2010 World Series of Poker Freerolls with Full Tilt Poker
There is still time to qualify for the two $15,000 World Series of Poker Freerolls exclusive to UK Pokernews on Full Tilt Poker. All you need to do is register a new account and accrue 500 Full Tilt Points to be eligible for BOTH of them. Check out the Full Tilt Freeroll Page for more info.
Join the UK Pokernews Facebook Page
The UK Pokernews Facebook Page is back! Apologies for those of you the previous one but it will be well worth signing up again. We like to get our news on the page before it hits the UK Pokernews Homepage so you can get the latest tournament reports, interviews and gossip before anyone else. You will also be the first people anywhere to hear about our exclusive freerolls and promotions, as well as being able to post plenty of banter on our walls. We are planning a freeroll once we hit 1000 members for the first 1000 that sign up, so why not join it today?
Win a 2010 World Series of Poker Seat Tonight on PartyPoker
PartyPoker are running $14,000 qualifiers to the World Series of Poker main event tonight. The main $700+$50 satellites take place every Friday at 18.00ET and Sunday at 15.35ET, where one in 20 players will win a $14,000 WSOP package. Check out this link for more information.
The best thing about these qualifiers is that you can get there for NOTHING by starting a bankroll with PartyPoker via UK Pokernews. That's because you can get a FREE $25 bonus, NO DEPOSIT NEEDED when you sign up via Pokernews.