Bwin Poker Hosts $500 PokerNews Cash Freeroll Series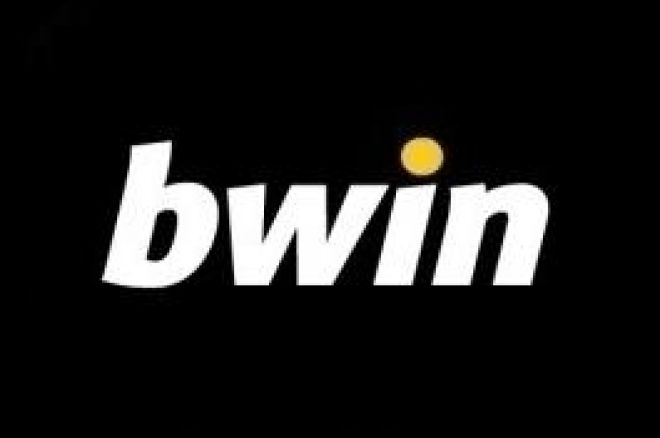 PokerNews is bringing you an exciting freeroll series on Bwin Poker. The first of which begins on April 8 at 19:35 GMT.
This series is exclusive to players who have signed up to Bwin Poker through PokerNews and each one features $500 added to the prizepool which will be paid out as per Bwin's payout structure.
There is no minimum deposit or point/rake requirements. Just sign up for a Bwin Poker account through PokerNews and you're good to go.
You'll find the freerolls in the Bwin Poker under the "Special" tab and will be open for registration six days before the tournament.
If you can't make the April 8 freeroll, there will be another one held April 22 at the same time, with $500 added to the prizepool and featuring unlimited $1 rebuys through the first break.
May Freerolls:
May 20 - $500 addded to prizepool
For further details, head to the PokerNews Freerolls page.
Signing up for a Bwin account through PokerNews not only gets you access to these incredible freerolls, but you can also get 100% up to $500 as a first deposit bonus. What are you waiting for? Sign up today!
Like Freerolls? Check out our guide to winning freeroll tournaments today!