UKIPT Chip Counts, GUKPT Club Championships, Vicky Coren on the BBC + more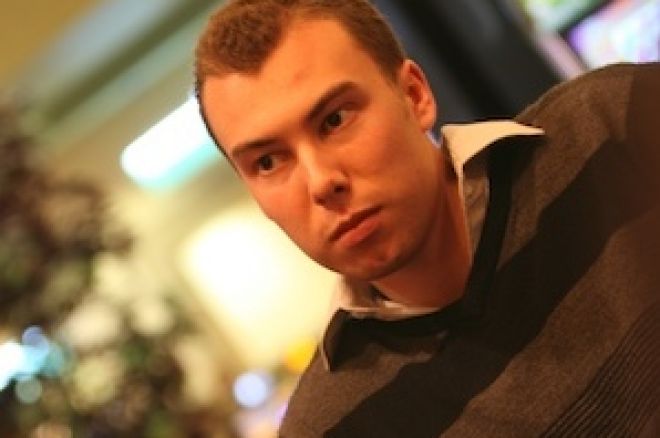 UKIPT Coventry Day 1A Chip Counts
191 hopefuls made their way to the G Casino in Coventry for day 1a of the latest Pokerstars UKIPT, all of which is going to guarantee the event has sold out and smashed its £100,000 guarantee. 72 remain, with the current man to beat being 20 year old Alan Jackson, a local student who nearly missed the event when he overslept. Also still in the hunt are Ireland's Mike Lacey, DTD Deepstack winner Rupinder Bedi and prolific UKIPT player Chris Brammer.
Day 1a Top Ten
Alex Jackson 116100
Mike Lacey 110900
Dave Mobbs 73600
Chris Brice 70500
Anthony Kennedy 68600
Dimitrios Ermogenous 67300
Michael Broschek 67200
Ben Dobson 66200
Rajesh Verma 62000
Rupinder Bedi 61300
Dave Jones 61100
The action resumes for day 1b today, check out the UKIPT blog for live updates.
You can now qualify for the next leg of the tour at Dusk Till Dawn in Nottingham between 12-17 May. Make no mistake, this is likely to be the biggest event of the year at DTD and possibly in the UK full stop, as demand was so big that an extra day 1 was added. You can win your £560 seat only at Pokerstars.
Big Game Entrance Music
The excitement is reaching fever pitch for the PartyPoker Big Game IV in London this Sunday. PartyPoker have released an updated list of all the entrance music choices of the players so far which you can see here.
Pokernews.com and UK Pokernews are going to be there at the event this weekend so make sure you bookmark us from Sunday for all the action, Isildur1 sightings and carnage in this 48 hour binge of poker.
Check out the latest thoughts of the event from Jesse May, Neil Channing & Tony G.
Speaking of PartyPoker, Pokernews is proud to say we have one of the most exclusive promotions around with them. The amazing $50 NO DEPOSIT sign up bonus, exclusive to players who sign up to PartyPoker via UK Pokernews.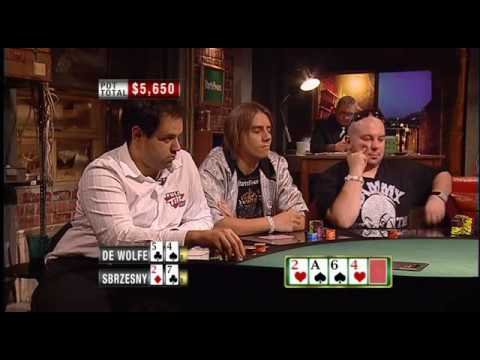 GUKPT Club Championships Tommorow
For those of you not in, or busted out, of Coventry tomorrow, the GUKPT continues with round 2 of their club championships. These are a number of £220 freezeouts with a deep stack across several venues, with the added value of a GUKPT Champion of Champions seat to the winner. The venues are:
G Casino, Bolton
G Casino, Dundee
Grosvenor Casino, South
Grosvenor Casino, Stoke
You can buy in direct to any of the events direct at Blue Square.
You can start off your GUKPT campaign with a free £11 and £55 tournament token, exclusive when you join BlueSquare Poker via UK Pokernews, also good for an impressive $500 sign up bonus.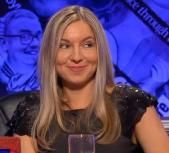 Vicky Coren on Question Time & Have I Got News For You
EPT champion and Pokerstars Pro Vicky Coren has been very active lately away from poker and no doubt doing the game some good in the process. On top of presenting her own show on BBC 4 Only Connect, in the last week she has been on both Question Time and Have I Got News For You. She proved both funny and intelligent on both and its very nice to see a poker player not only demonstrating that they are aware of the world outside of poker but also being razor sharp in the process. You can check out her most recent stint on Have I Got News For You on the BBC iPlayer.