Qualify for the Channel 4 Poker Lounge at Full Tilt Poker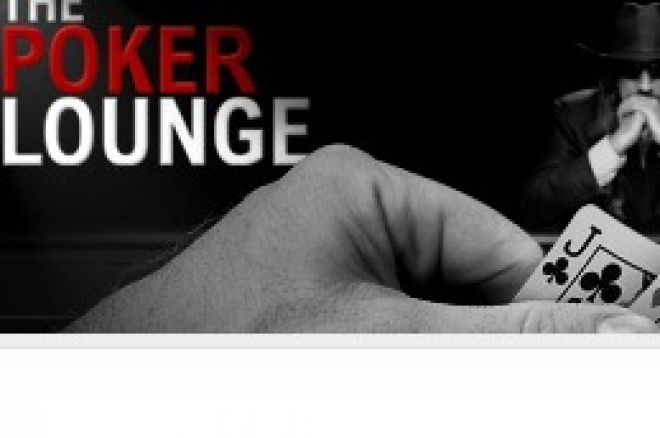 Full Tilt Poker have another welcome addition to the UK televised poker schedule, with a new show called the Poker Lounge. In London the show will see six players battle it out for a $120,000 first prize every week and will air weekly on Channel 4 between June 21 and August 23rd. Each show will see an online qualifier play against Full Tilt Pros including Phil Ivey and Gus Hansen.
You can win a $22,000 package to play in one of these shows only at Full Tilt Poker. These start as a series of freerolls, then as FTP points rounds. There is also a 5000 FTP final and $640 qualifier on April 4th. The qualifying schedule looks like this: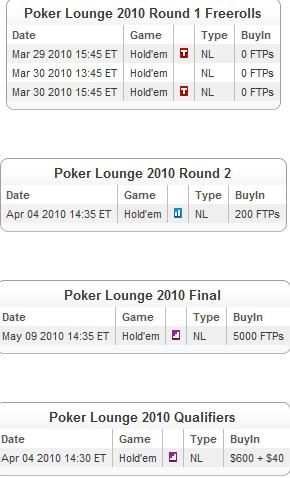 Dont forget you can start a mean bankroll at Full Tilt with our exclusive $1,000 freerolls and $600 sign up bonus, only when you sign up via UK Pokernews.