$2k Cash Freerolls at PokerStars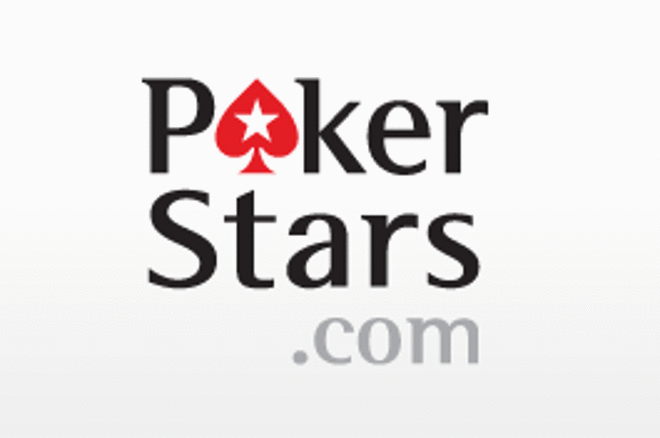 The very popular $2000 Freeroll Series at Pokerstars is carrying on in 2010.
Qualification is as simple as downloading Pokerstars via Pokernews, making a minimum deposit and earning 150 VPPs for every tournament you want to play. Every ticket you earned in March can be used to register for a $2,000 PokerNews Cash Freeroll in April. Every ticket you earn this month can be used in May.
The more points you earned, the more tickets you receive (up to a maximum of five).
To locate these tournaments, look for PokerNews $2,000 Cash Freeroll under the Tourney and Private tabs of the PokerStars client lobby.
Tickets for points earned in March can only be used for freerolls in April. The next freerolls are:
April 24,25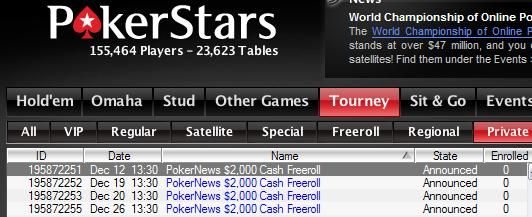 For more details, see our Pokerstars Freeroll Page
Like Freerolls? Check out our guide to winning freeroll tournaments today!